Identify artist
---
[ Follow Ups ] [ Post Followup ] [ Ukiyo-e Q & A ]
---
Posted by Chris Brooks (136.33.43.188) on May 19, 2018 at 04:05:15: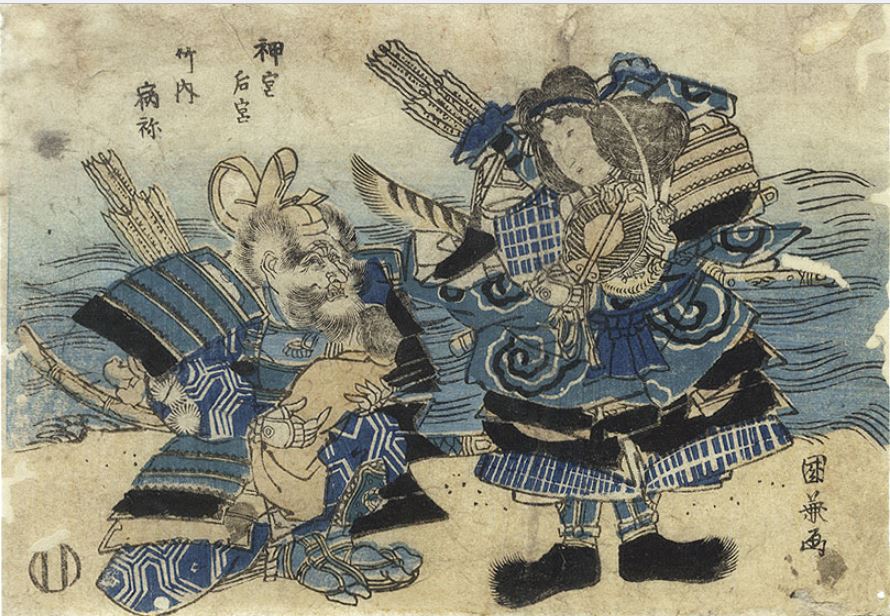 https://data.ukiyo-e.org/uploads/images/13a4327448df7b1bfb40c838065fd515.jpg
Hello
I found a print being offered for sale that I can't identify the artist. It's not a great print but it has me curious about the artist. It appears to begin with Kuni then a character I am unsure of and then ga. The publisher is Ezakiya Kichibei.
Thanks for your assistance.
Chris


---
---