Print identity
---
[ Follow Ups ] [ Post Followup ] [ Ukiyo-e Q & A ]
---
Posted by Chris Brooks (136.33.43.188) on May 19, 2018 at 20:40:06: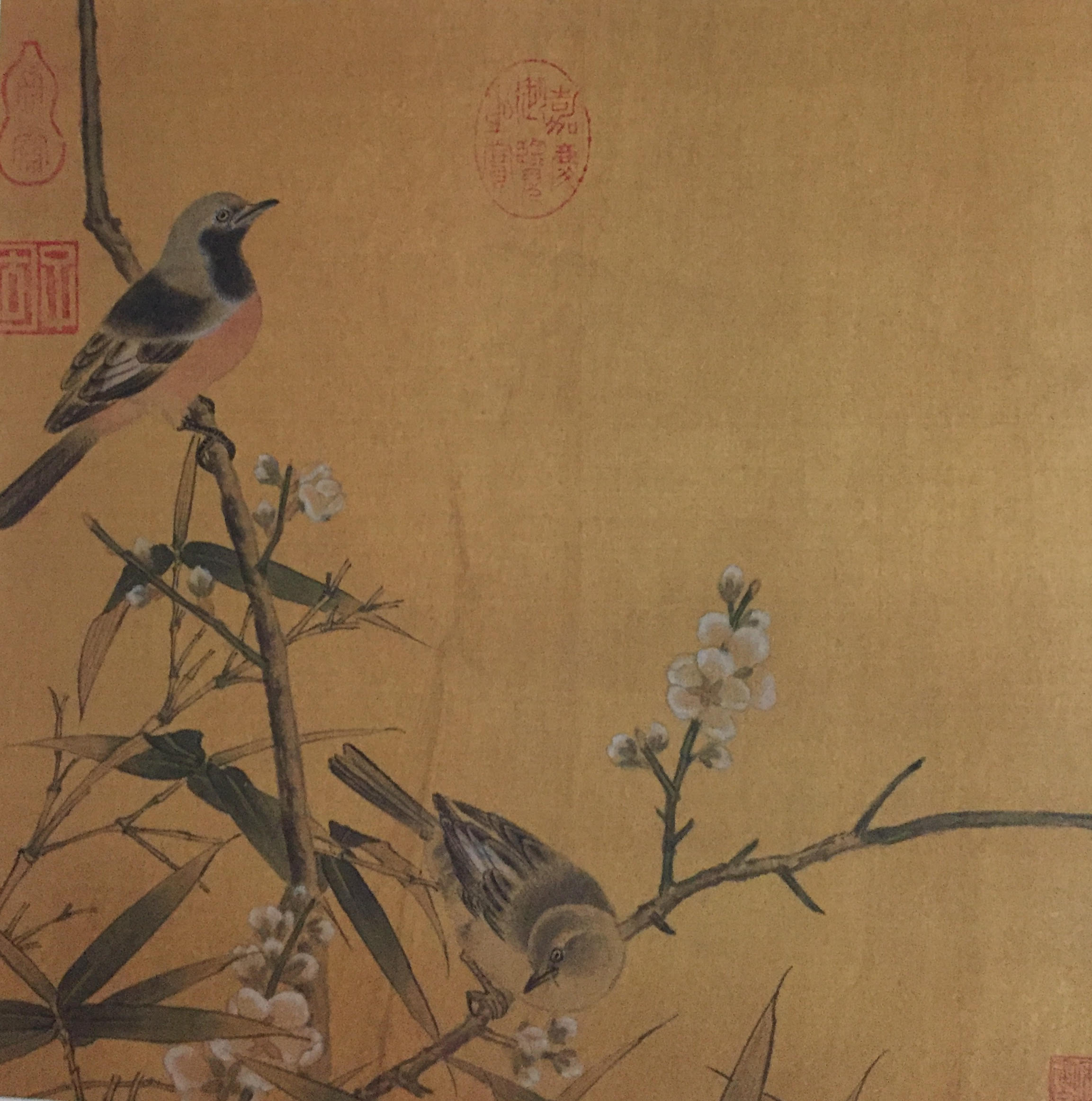 https://data.ukiyo-e.org/uploads/images/de19b3af8b05484e492f148866227d68.jpg
A friend gave me this framed print. I know it must be modern so unsure if it's a ukiyo-e print. It may be printed or painted on gold silk. It doesn't have a signature that I can see but there are three red seals. Can anyone tell me anything about it? Is it just a modern decorative print in a Japanese style? I removed it from the frame but can't remove from the matting without destroying the matting.
Thanks
Chris


---
---