Unknown artist
---
[ Follow Ups ] [ Post Followup ] [ Ukiyo-e Q & A ]
---
Posted by S.Chazaux (176.175.143.41) on May 20, 2018 at 15:04:21: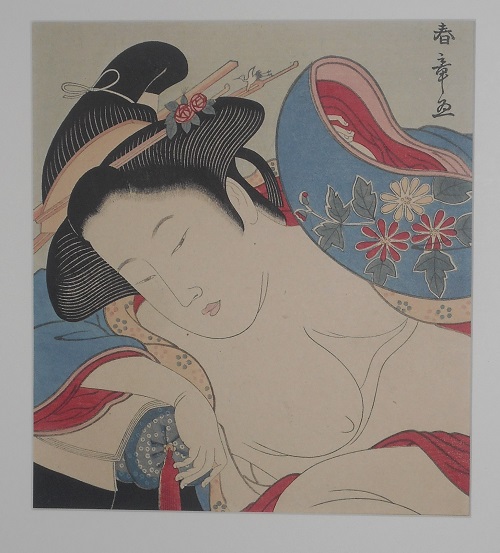 https://data.ukiyo-e.org/uploads/images/340c7c4d0944ed10b2436785446a9c40.jpg
Hello,
I am a student on conservation-restoration, and I have a woodcut print to restore. But I don't know for which artist it was made. I found a copy, but it doesn't help me.
May someone help me?
Thank you in advance for your answer.
---
---