Which Sadahiro?
---
[ Follow Ups ] [ Post Followup ] [ Ukiyo-e Q & A ]
---
Posted by Chris Brooks (136.33.43.188) on May 25, 2018 at 22:07:50: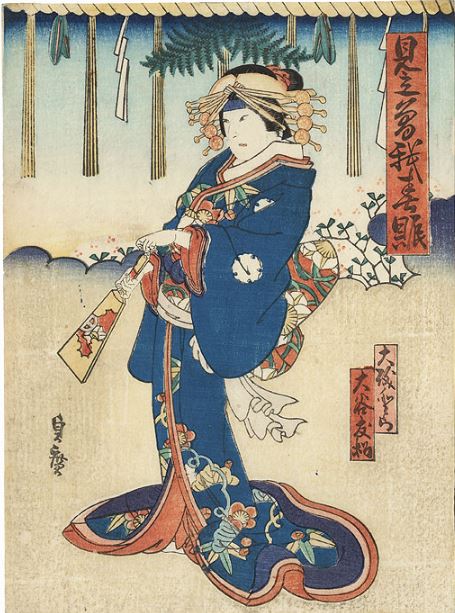 https://data.ukiyo-e.org/uploads/images/83e135283ec75e3abf14bd4dcbf7fead.jpg
I have a print of a bijn or a kabuki that I was told was by Sadahiro. In looking and the signatures on the prints in the ukiyo-e.org database I seen there appears to be two Sadahiro's and, in my opinion, the signature on this print seems to match Sadahiro II. Can anyone confirm this and help me with a general date for it?
Thanks
Chris


---
---