Identification of print
---
[ Follow Ups ] [ Post Followup ] [ Ukiyo-e Q & A ]
---
Posted by Eva Friis (188.120.85.51) on May 28, 2018 at 17:58:37: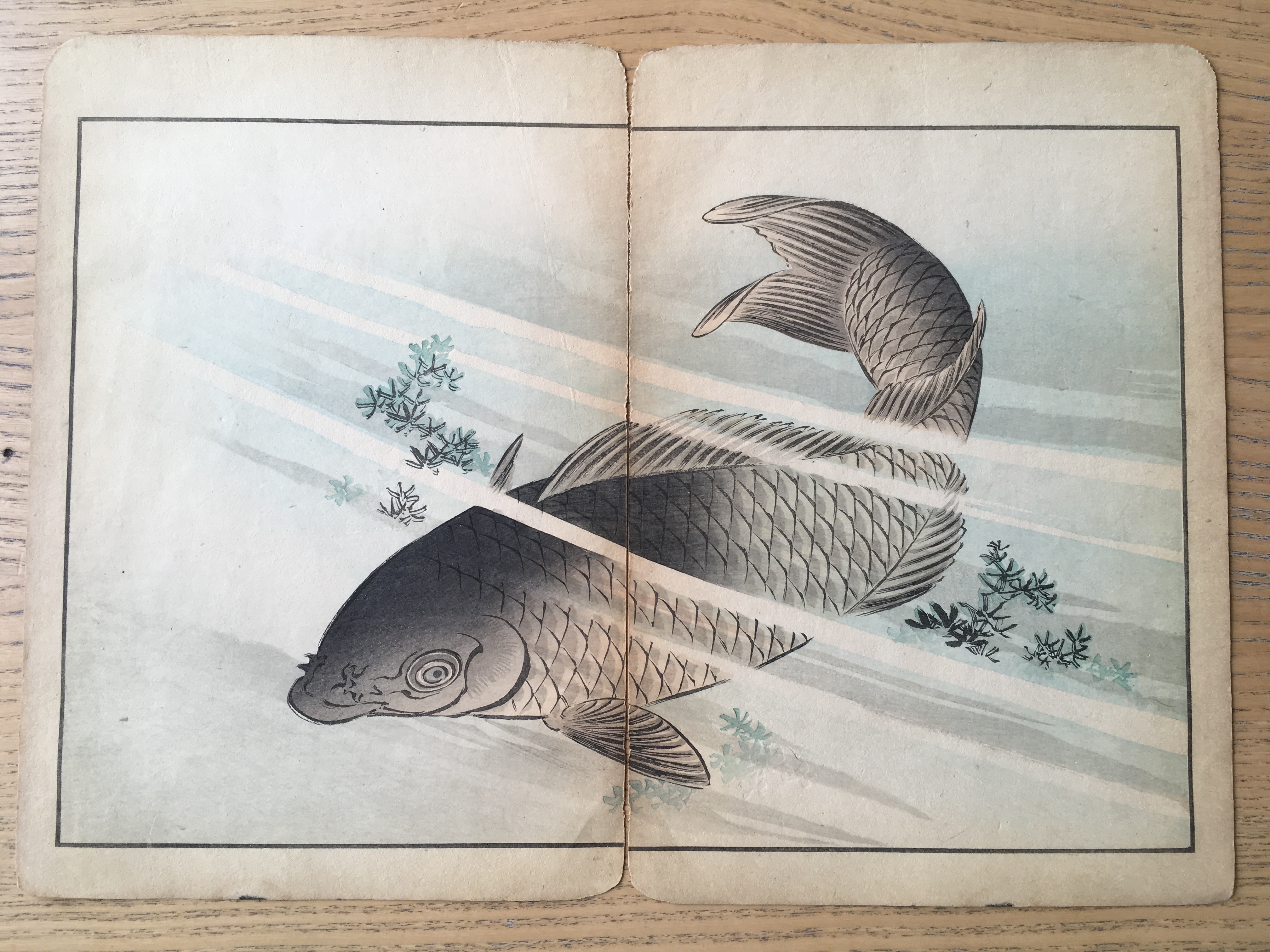 https://data.ukiyo-e.org/uploads/images/7f711cd006ddfcd004804c526d38b6d0.jpg
Among 8 others this print was included in a collection of prints, I recently bought - which also included 12 prints from Hokusais: The Picture Book of Realistic Paintings (Hokusai shashin gafu). I haven't been able to identify the 8 prints. I can send photos of some of the other prints that are unknown to me.
I hope you can help.
Best regards
Eva Friis


---
---