Learning about attached image
---
[ Follow Ups ] [ Post Followup ] [ Ukiyo-e Q & A ]
---
Posted by Anthony DV (74.64.102.71) on May 30, 2018 at 02:52:14: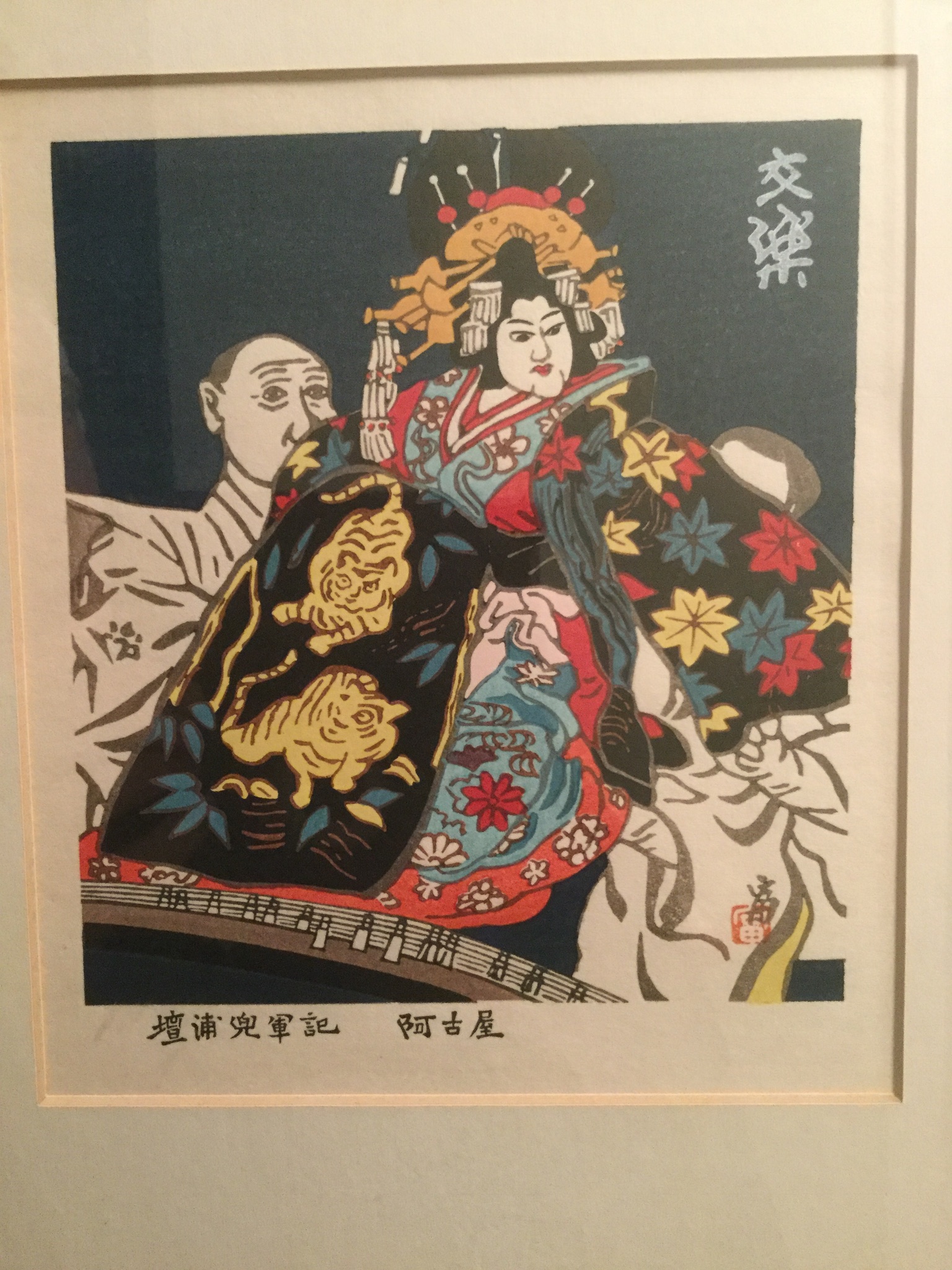 https://data.ukiyo-e.org/uploads/images/628ad444463b0dccf1382689693f3beb.jpg
I recently picked up this framed print at a flea market. A notation on the back indicates the artist is Tokuriki Tomikichiro, but to my untrained eye, it does not appear much like his other work. Any information you are able to provide would be much appreciated. Thank you in advance.


---
---