Kunisada etching.
---
[ Follow Ups ] [ Post Followup ] [ Ukiyo-e Q & A ]
---
Posted by Martin (79.77.210.218) on May 31, 2018 at 15:21:31: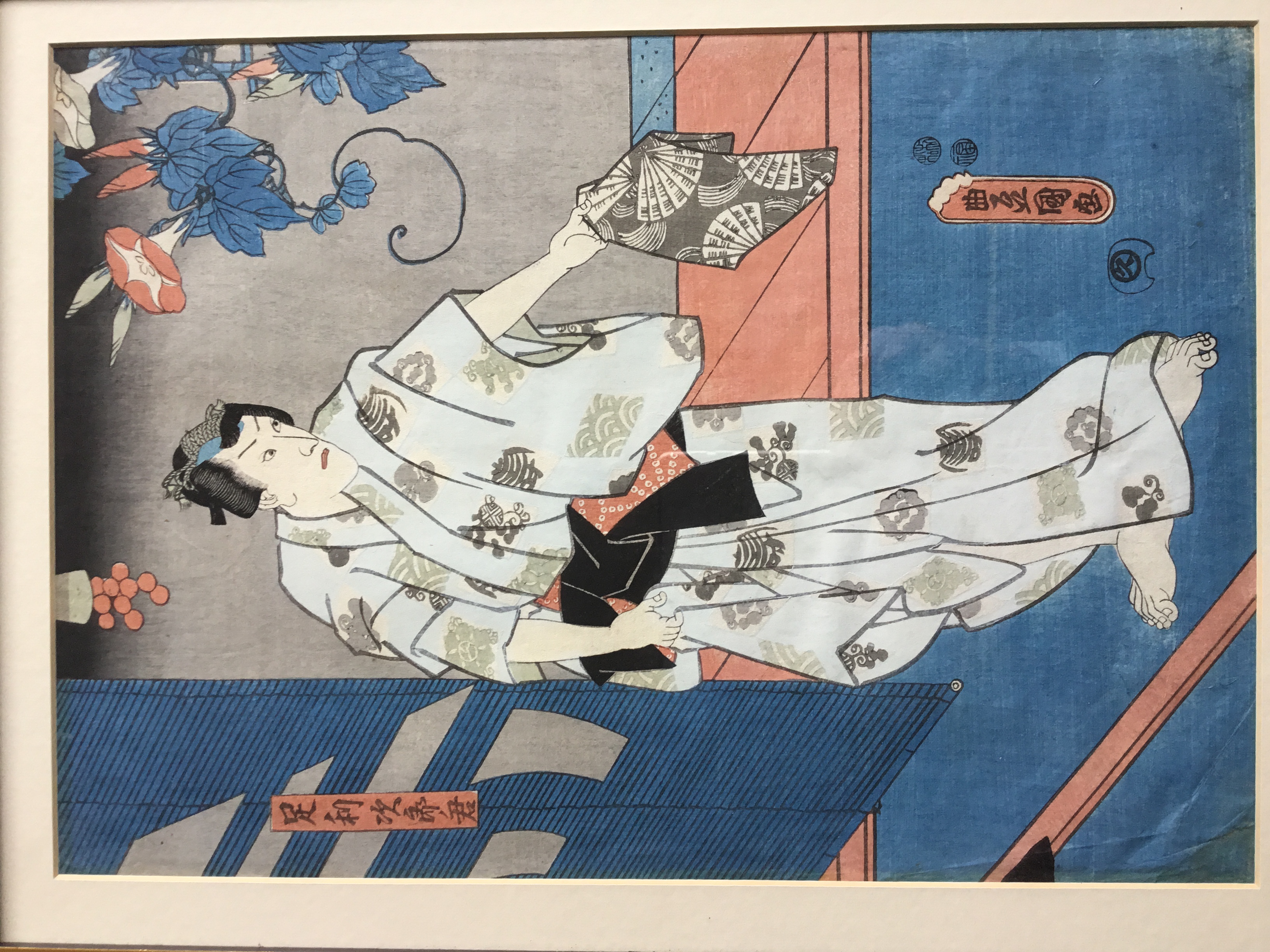 https://data.ukiyo-e.org/uploads/images/0b88804b917299861ceb36956bbd2091.jpg
I have an original print done around 1850 of an actor in the role of Lord Ashikaga Jiro. It is by Kunisada, signed here as Toyokuni. Can you confirm that this information is correct. I would like to know the printerís name, and information on any of the other marks. Does anyone know the name of the actor?


---
---