Unknown original on silk
---
[ Follow Ups ] [ Post Followup ] [ Ukiyo-e Q & A ]
---
Posted by Margaret Ann Uhlemey (162.245.50.60) on July 01, 2018 at 20:45:47: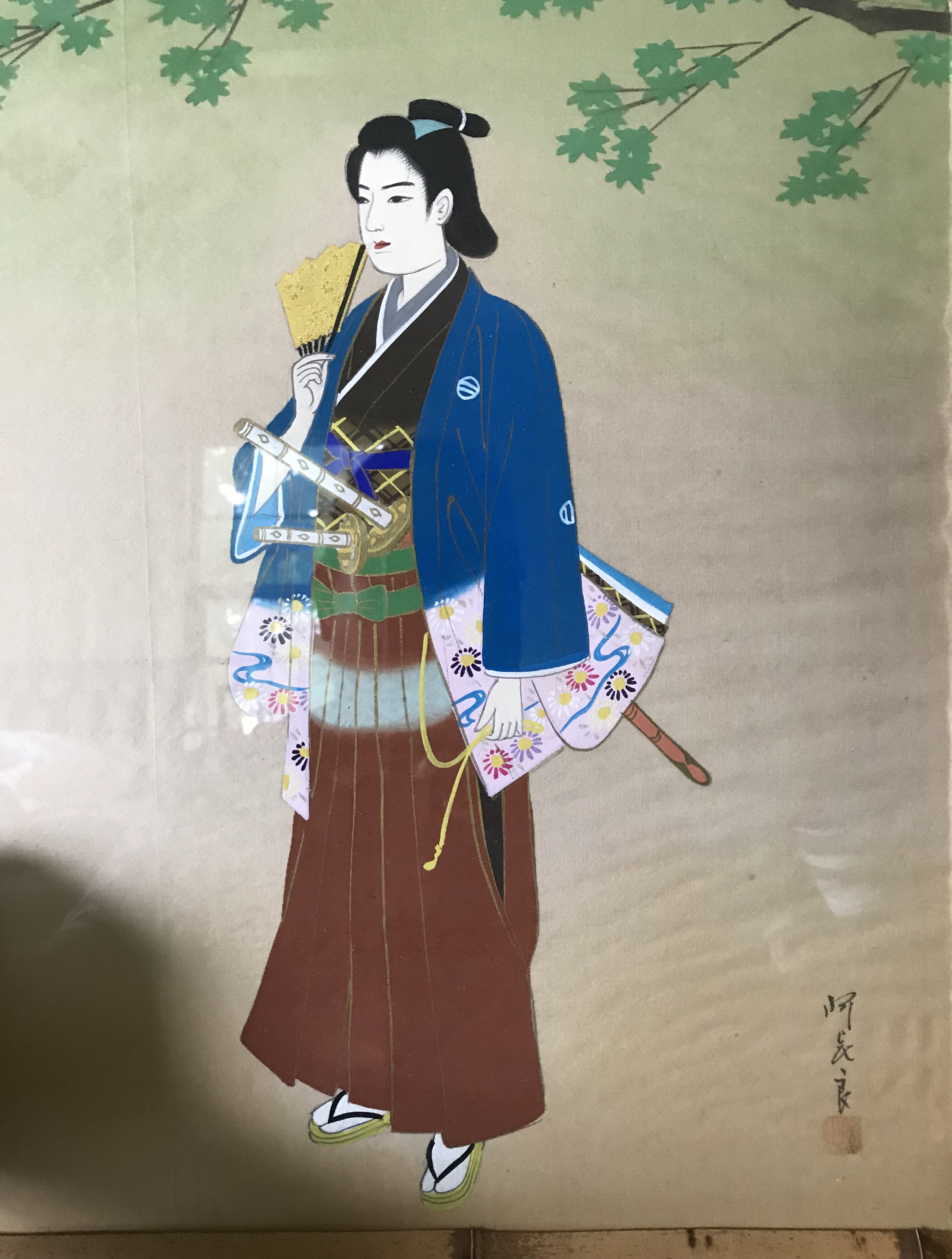 https://data.ukiyo-e.org/uploads/images/598ff5661903c7ae0399aa6e142eb612.jpg
Once again, I have another print? I know nothing about. Any help would be appreciated. I've had these for umpteen years hanging in my spare room that I had decorated with oriental items. I even have one by Shoson Ohara that I didn't know I owned.


---
---