chobunsai eishi print
---
[ Follow Ups ] [ Post Followup ] [ Ukiyo-e Q & A ]
---
Posted by Rich mclean (72.234.175.41) on July 09, 2018 at 23:22:29: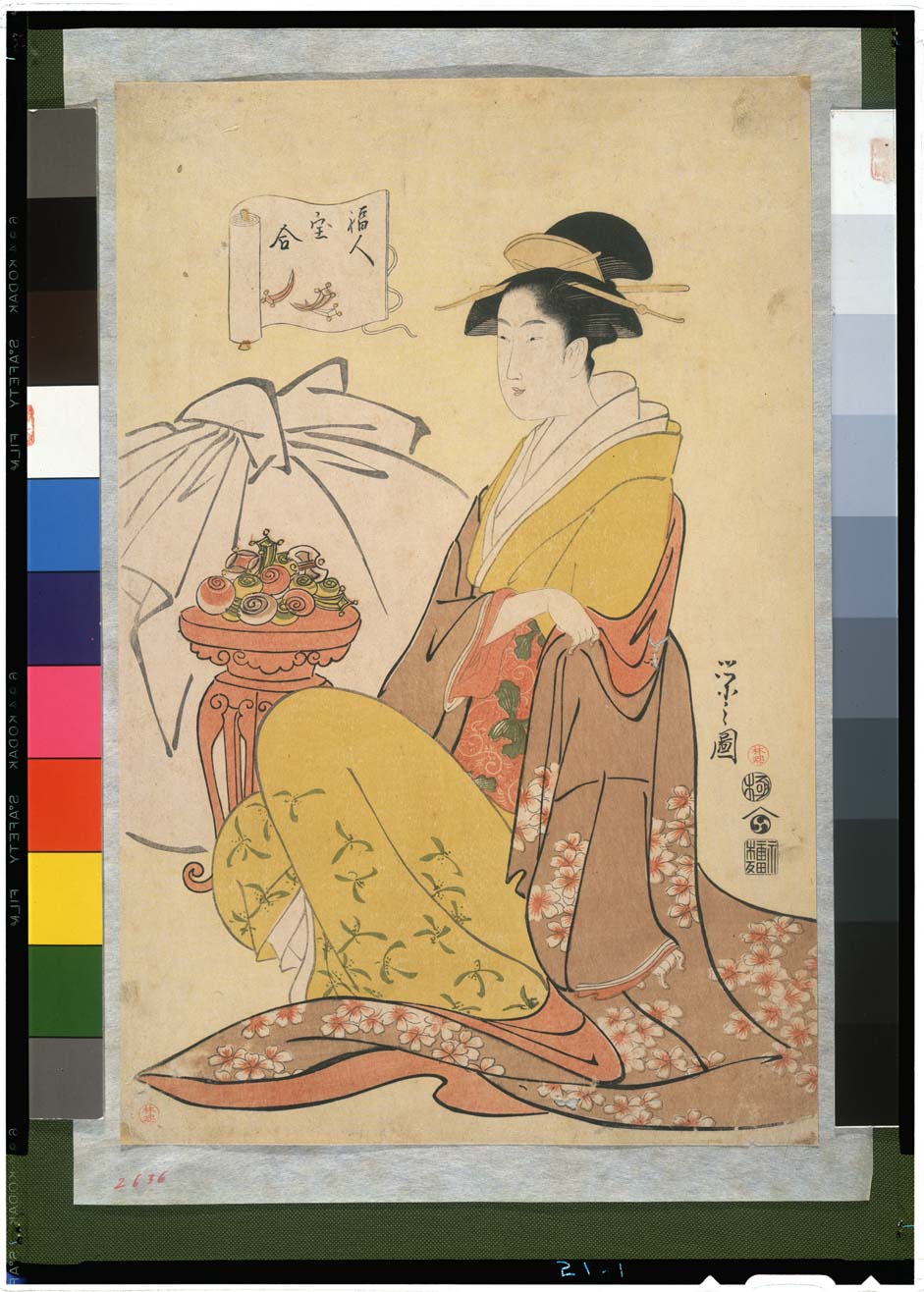 https://data.ukiyo-e.org/tnm/images/C0005981.jpg
I have a framed print from the sevan gallery in Chicago and am curious whether about an extra stamp on it. Most of the copies of this print that i have seen lack this extra stamp. The only other one i have seen is from TNM. It is the reddish one above the black signiture and bottom left corner. None of the other prints i have found have it. Any info is greatly appreciated. I realize its above and beyond, but if you could email me, that would be great. I dont know if ill be able to find this forum again. Getittogether75@outlook.com I'll attach pics. Thanks!


---
---