Re: print
---
[ Follow Ups ] [ Post Followup ] [ Ukiyo-e Q & A ]
---
Posted by Hans Olof Johansson (83.252.88.54) on July 14, 2018 at 12:26:50:
In Reply to: print posted by Riadelmar@yahoo on July 14, 2018 at 01:18:55: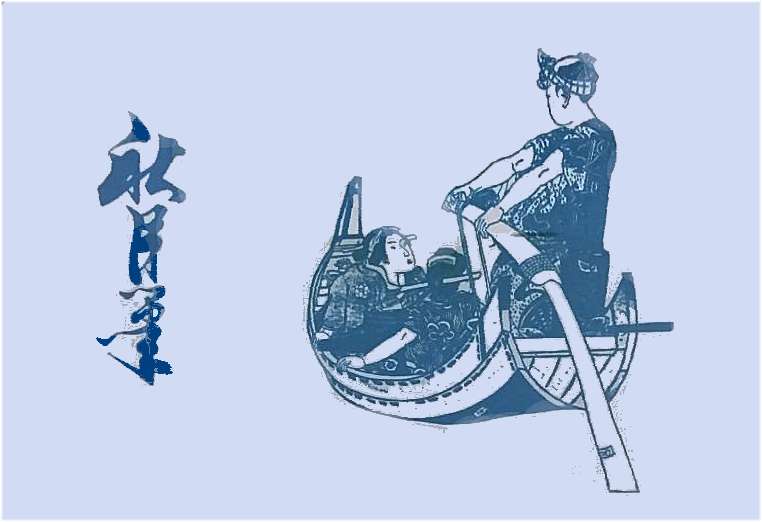 https://data.ukiyo-e.org/uploads/images/6e96771bcf24738a319cbd3dbc2de45a.jpg
Maria,
Obviously your print was inspired by an ukiyo-e design from the 19th century. This is what it looked like before the colours were inverted. Perhaps somebody will be able to identify the original print from which the scene was taken.
Best regards,
Hans Olof


---
---