Artist?
---
[ Follow Ups ] [ Post Followup ] [ Ukiyo-e Q & A ]
---
Posted by Melanie (68.43.13.78) on July 23, 2018 at 15:35:28: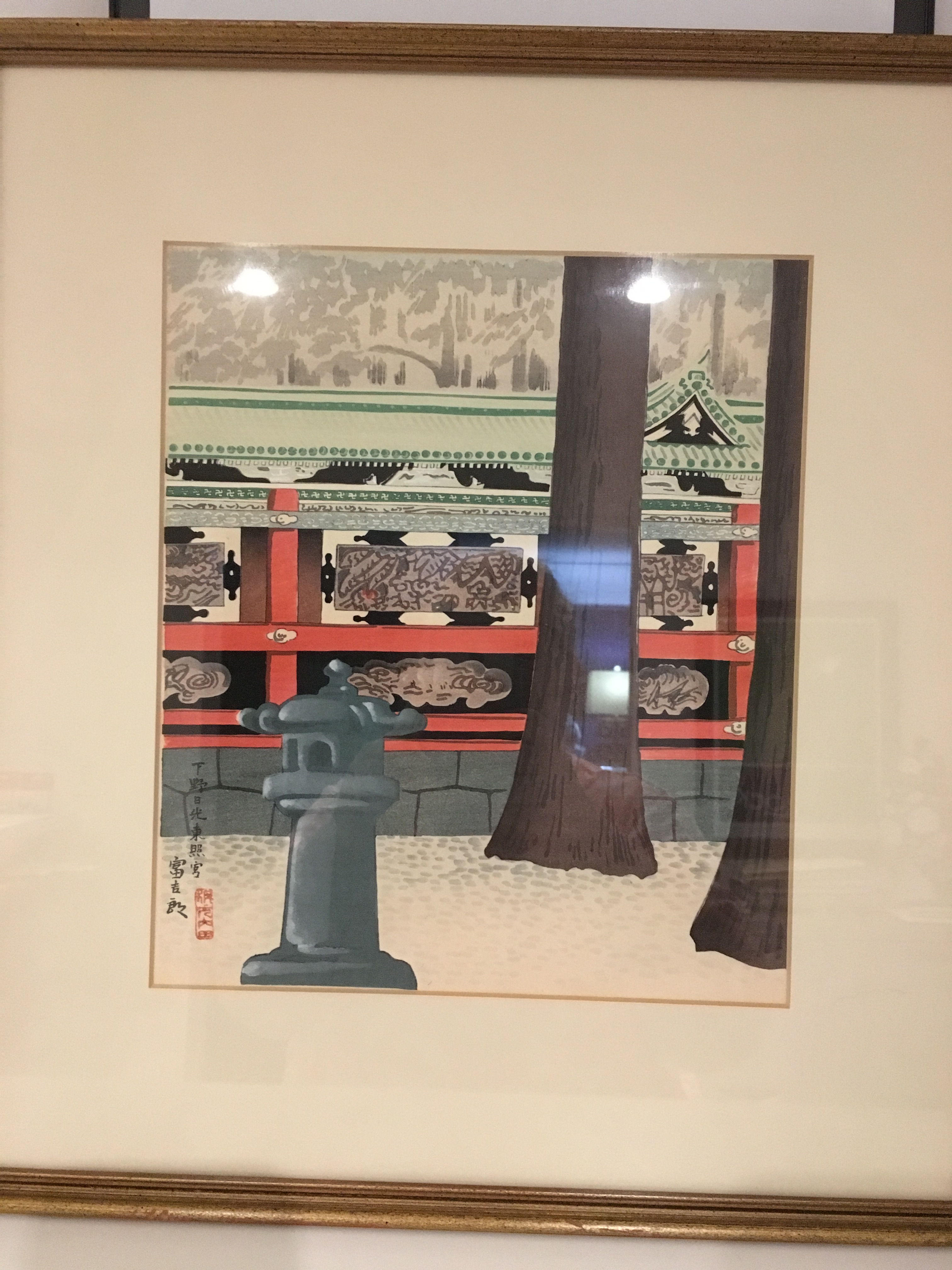 https://data.ukiyo-e.org/uploads/images/186dbc4a58d86f14bc8451c87d1a71b8.jpg
Hi, I recently bought this block print and I'm looking for any info about it. I've traced the red seal to Uchida Bijutsu Hangashi, a Kyoto publisher of reproductions and original shin-hanga prints active from 1919. But beyond that I have no info. Does anyone recognize it or can you read the writing near the red seal?


---
---