Re: Crow and Blossom
---
[ Follow Ups ] [ Post Followup ] [ Ukiyo-e Q & A ]
---
Posted by Rosie (78.144.225.51) on August 09, 2018 at 16:50:02:
In Reply to: Re: Crow and Blossom posted by Plasmo on August 09, 2018 at 11:11:00: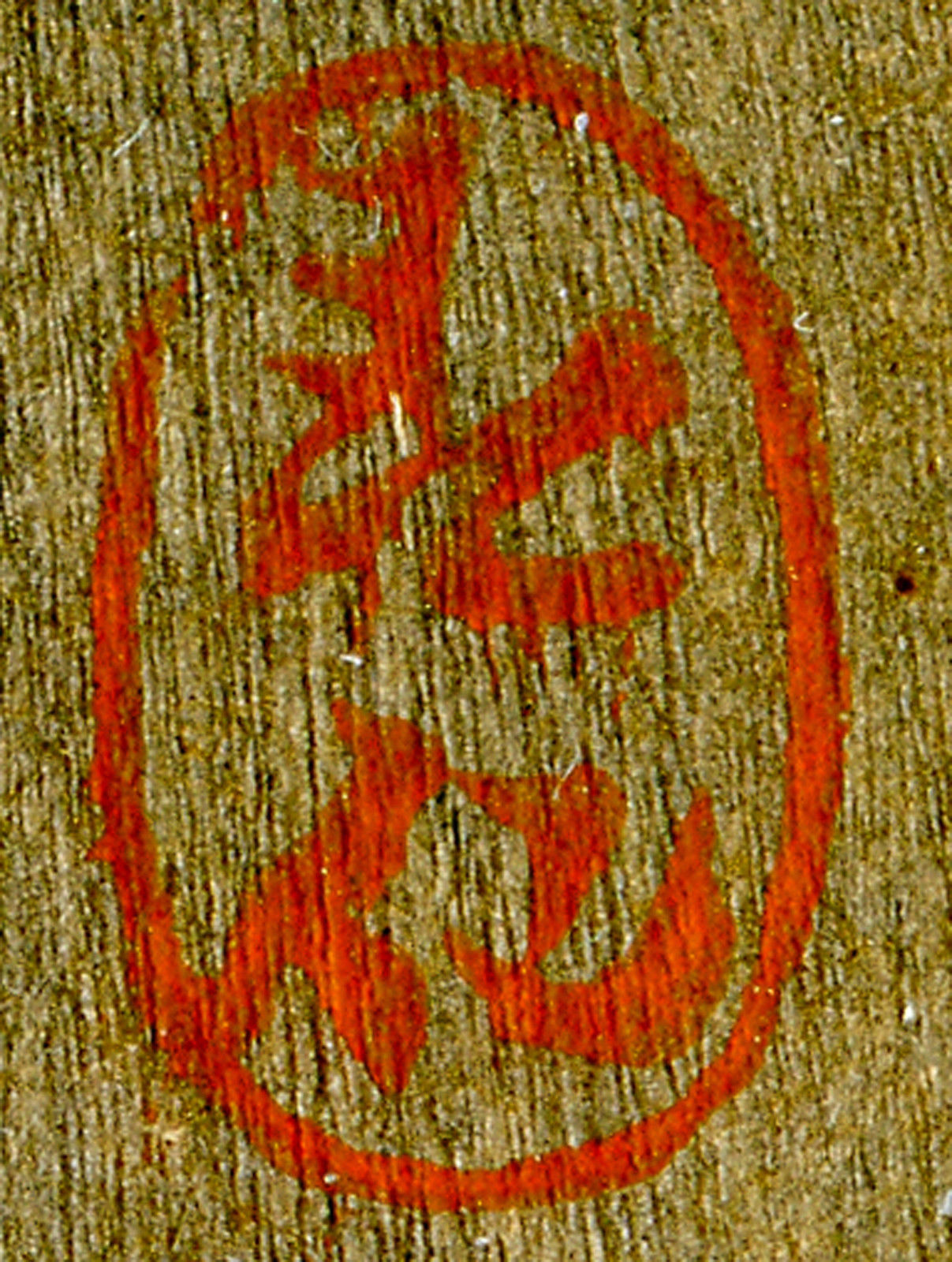 https://data.ukiyo-e.org/uploads/images/b3c1415931964a44ee28a94a804c4240.jpg
Hi there,

Thanks so much for your response. Here's a close up of the signature. Still not sure it's clear enough to decipher.


---
---