Artist Signature
---
[ Follow Ups ] [ Post Followup ] [ Ukiyo-e Q & A ]
---
Posted by Chris Brooks (136.33.43.188) on August 14, 2018 at 22:22:45: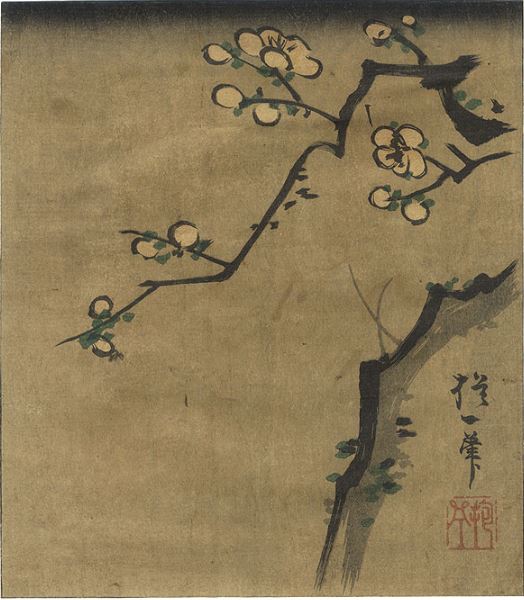 https://data.ukiyo-e.org/uploads/images/7767c078766d73d8f60cb76ea73ef0a9.jpg
Can anyone help me identify the signature of the artist of this simple print. I've checked some references and wonder if it might be an obscure artist named Hoitsu and the signature written Hoitsu hitsu. Of course I could be totally off base as well.
Thanks
Chris


---
---