Unknown signature
---
[ Follow Ups ] [ Post Followup ] [ Ukiyo-e Q & A ]
---
Posted by John (99.0.25.61) on September 07, 2018 at 06:26:11: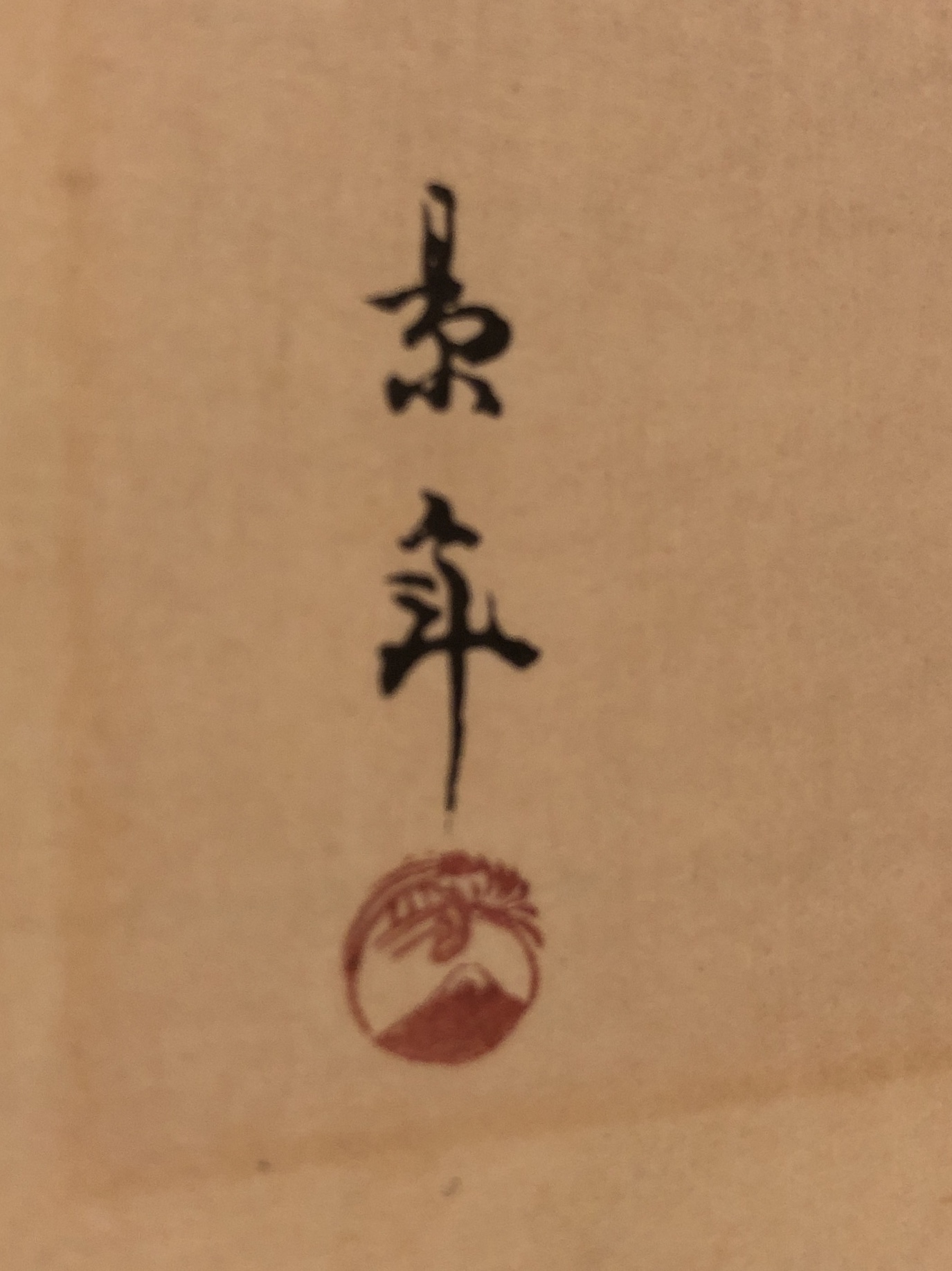 https://data.ukiyo-e.org/uploads/images/76b6b54488a8c806cb103b593ea4332d.jpg
Just got a really cool woodblock piece that looks possibly Kano school, possibly late 1800s. I ran the signature through the database, and nothing came up. Could you give me some advice on next steps?
I am happy to include additional mages of the, I'd i can did them.
Thank you for your help.


---
---