Artist signature
---
[ Follow Ups ] [ Post Followup ] [ Ukiyo-e Q & A ]
---
Posted by Chris Brooks (207.160.168.241) on September 12, 2018 at 18:12:41: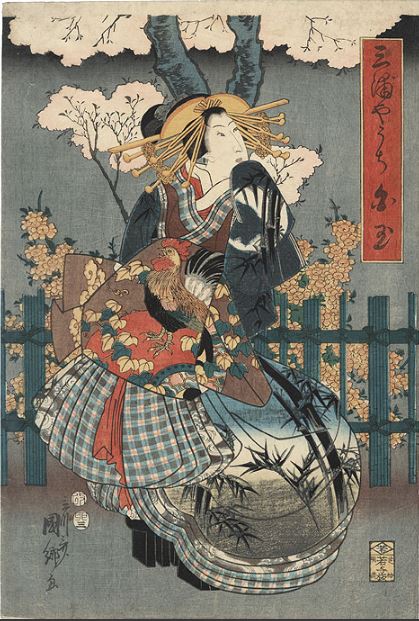 https://data.ukiyo-e.org/uploads/images/6f24f92b5512ffda493b95a6cd0e9239.jpg
Hello
Can anyone help me identify the artist of this print? I see the character 'Kuni' followed by a character and then 'ga'. I can't identify the character but I think it is actually two character, the one on the right being the third character of the go name.
Thanks
Chris


---
---