Asian block art ID?
---
[ Follow Ups ] [ Post Followup ] [ Ukiyo-e Q & A ]
---
Posted by Dawn m (45.17.59.0) on October 06, 2018 at 04:00:02: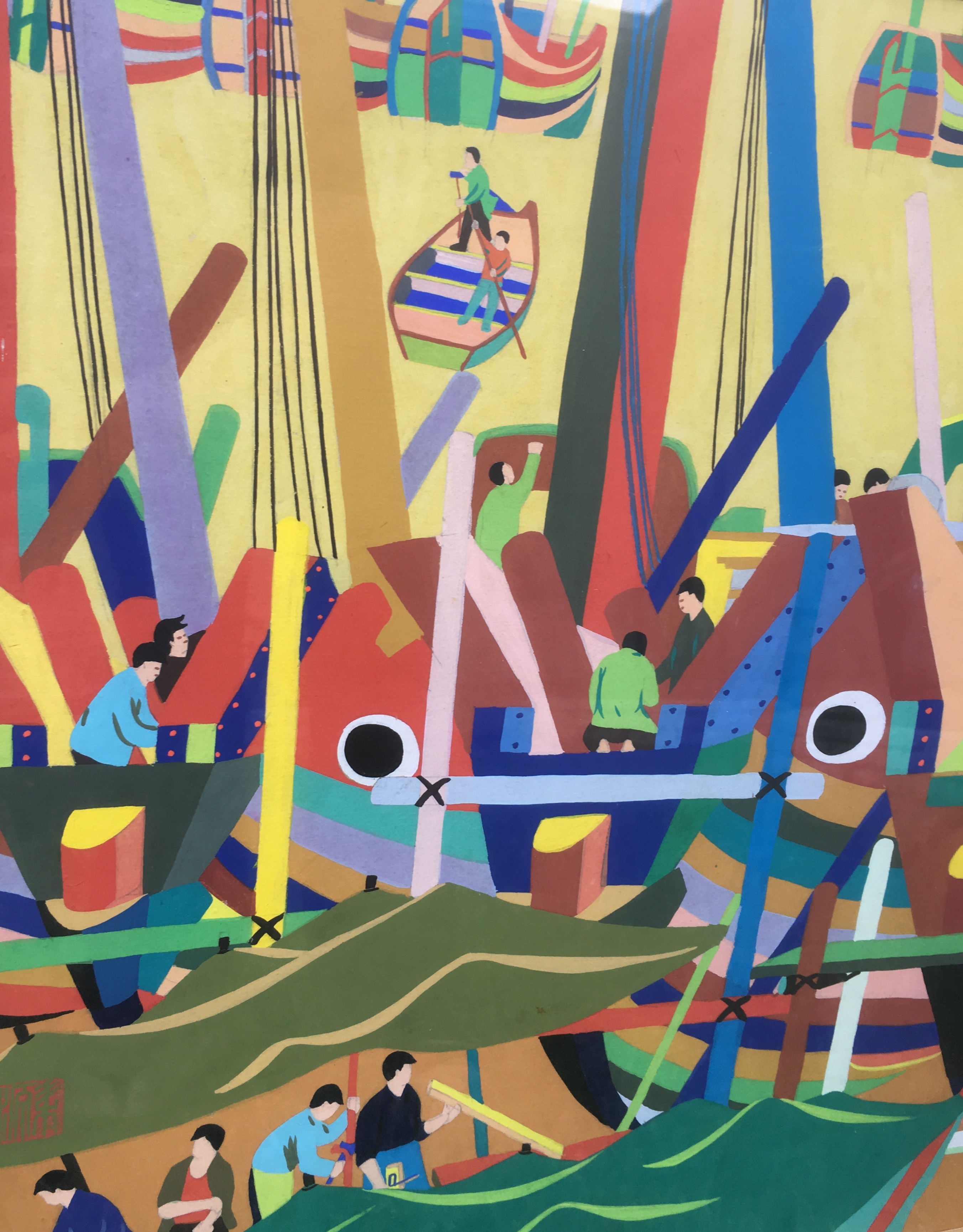 https://data.ukiyo-e.org/uploads/images/fb27bb4b5e4824e79421a5a07a9ef249.jpg
Hello everyone hope all is well;
I was given a large framed picture which I believe is "modern" day block art.
The person who gave it to me said they remember being told is was done
By a child artist but can't fully remember as it was 40 yrs ago when he bought it in Arizona.
Does any one recognize the style? I searched with image through the site.
Came up empty.
Thank you so much for your time,
Dawn


---
---