Identification
---
[ Follow Ups ] [ Post Followup ] [ Ukiyo-e Q & A ]
---
Posted by Stephen Seitz (172.78.128.89) on October 14, 2018 at 02:01:46: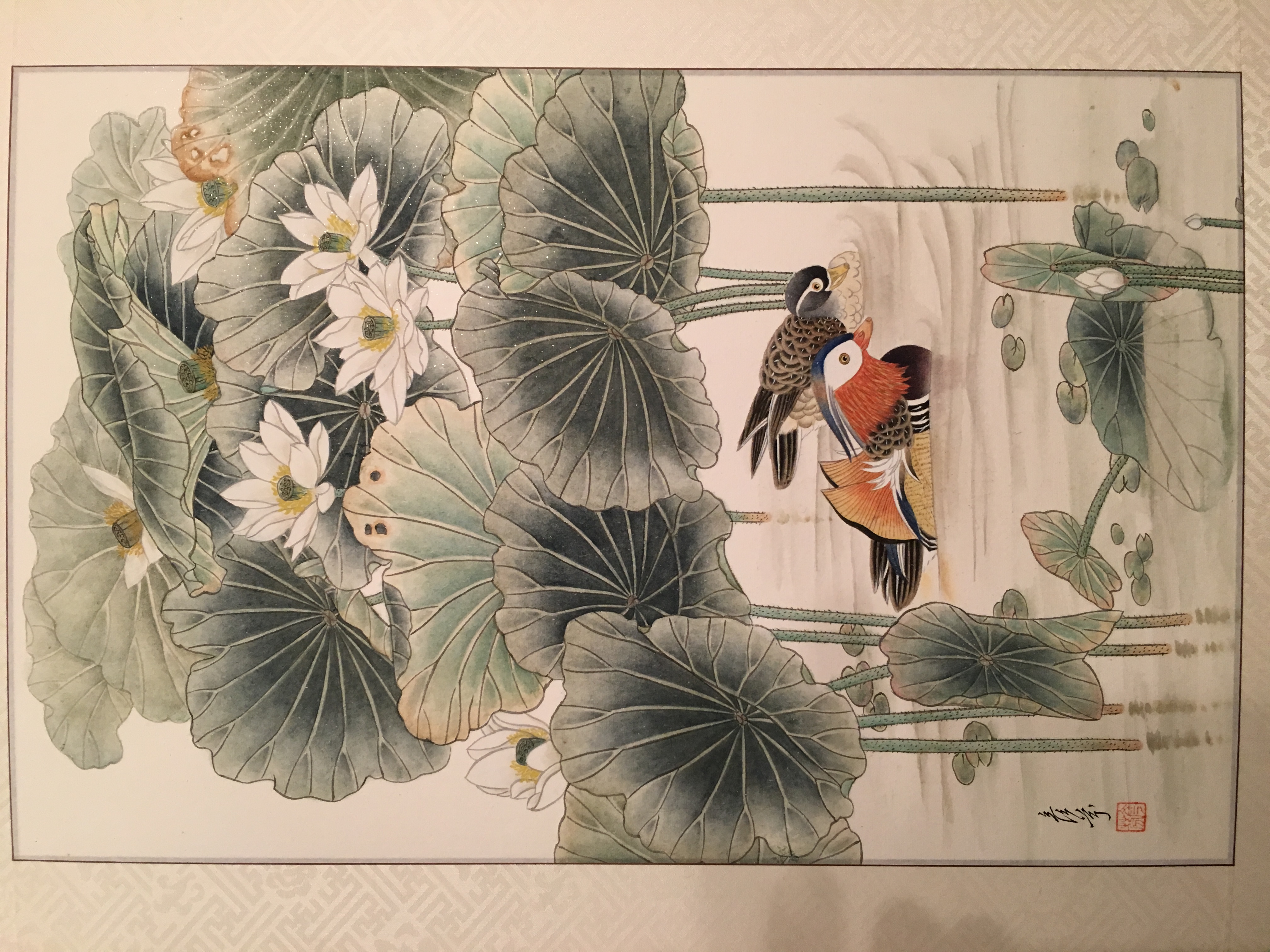 https://data.ukiyo-e.org/uploads/images/1048e961e7f7f1995f219affbd2584be.jpg
Can anyone help me identify what this is? It is mounted to a piece of foam core, and I cannot tell if is a Woodblock Print or a watercolor. I am not familiar with the artist's signature.
Thank you.


---
---