Which Hiroshige?
---
[ Follow Ups ] [ Post Followup ] [ Ukiyo-e Q & A ]
---
Posted by Chris Brooks (136.33.43.188) on October 18, 2018 at 03:10:30: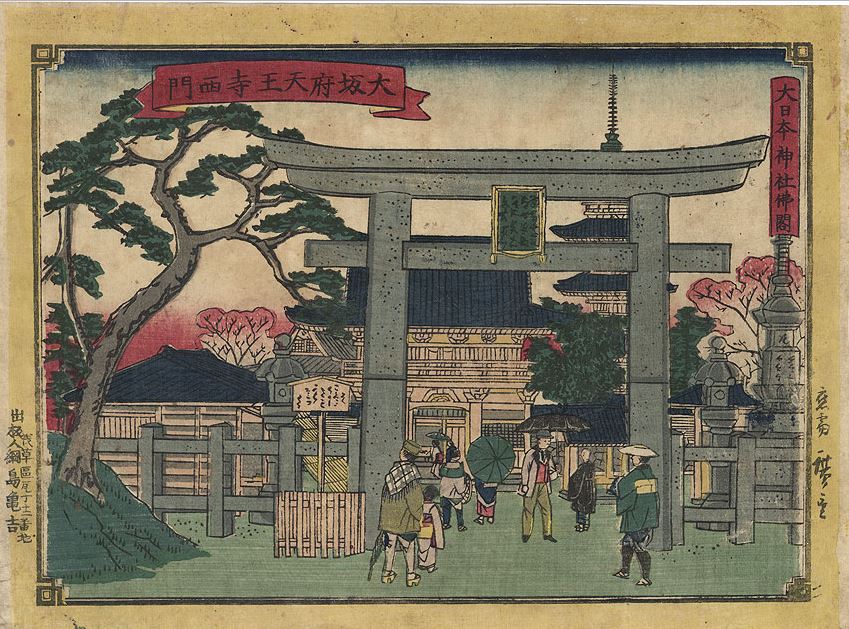 https://data.ukiyo-e.org/uploads/images/ff5ad66ac530ab22552cd44720de7a0c.jpg
Hello
I believe the artist of the attached print is Hiroshige but I'm unsure which one. I doubt it is Hiroshige I and most likely Hiroshige III. Is there a way to identify which artist it was done by and the approximate year?
Thanks
Chris


---
---