Re: Artist Identity
---
[ Follow Ups ] [ Post Followup ] [ Ukiyo-e Q & A ]
---
Posted by Hans Olof Johansson (83.252.88.54) on October 23, 2018 at 21:59:41:
In Reply to: Re: Artist Identity posted by Chris Brooks on October 23, 2018 at 19:34:07: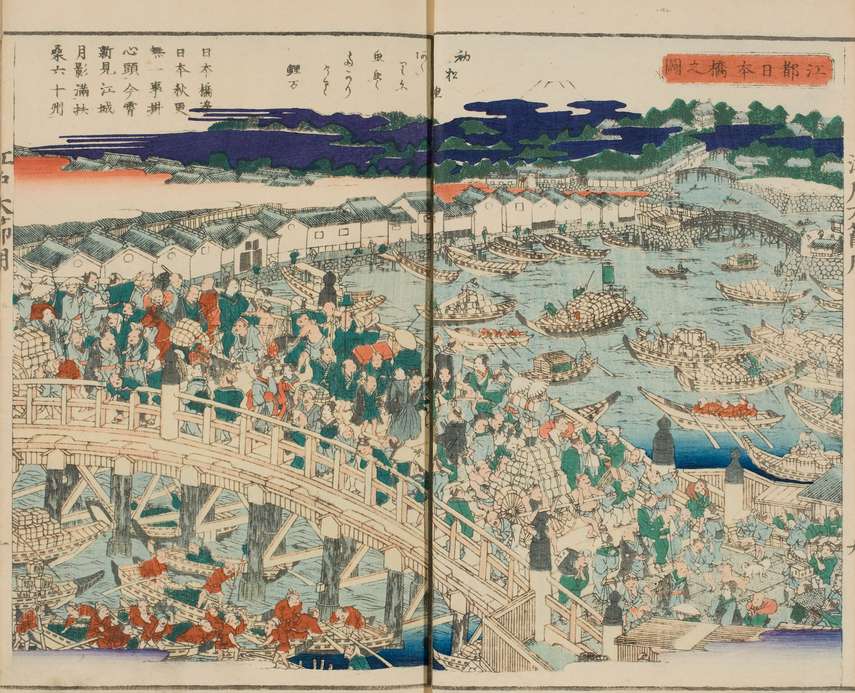 https://data.ukiyo-e.org/uploads/images/62fbc94d71b154d872bfa01079ef626d.jpg
Chris,
It's not a triptych. It's an illustration from a book with the title "Edo daisetsu yo kaidai gura" (江戸大節用海内蔵), published in 1863. I haven't figured out who the artist is, though.
See https://www2.dhii.jp/nijl_opendata/searchlist.php?md=thumbs&bib=200014028
Best regards,
Hans Olof



---
---