Artist identity
---
[ Follow Ups ] [ Post Followup ] [ Ukiyo-e Q & A ]
---
Posted by Chris Brooks (136.33.43.188) on October 25, 2018 at 16:05:18: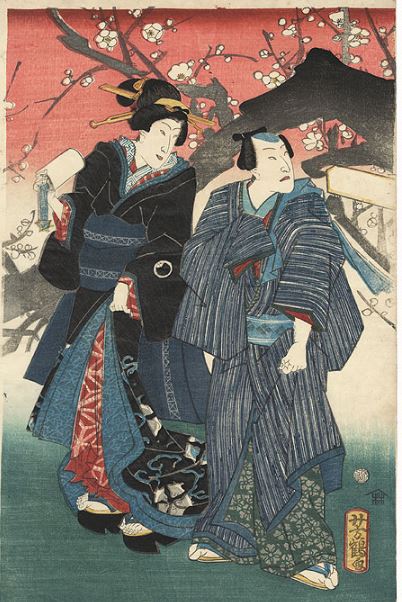 https://data.ukiyo-e.org/uploads/images/cb3ca12787c3a81e350ffb7392d5f802.jpg
Can anyone assist with the identity of this artist? I believe the first character is Yoshi but I'm uncertain of the second and the third may be an unusual 'ga'. The publisher is Iseya Rihei but I can't make out the censor seal.
Thanks
Chris


---
---