Daughter of the Village with Her Doll
---
[ Follow Ups ] [ Post Followup ] [ Ukiyo-e Q & A ]
---
Posted by Sarah Wheatley (97.118.111.187) on October 30, 2018 at 23:41:49: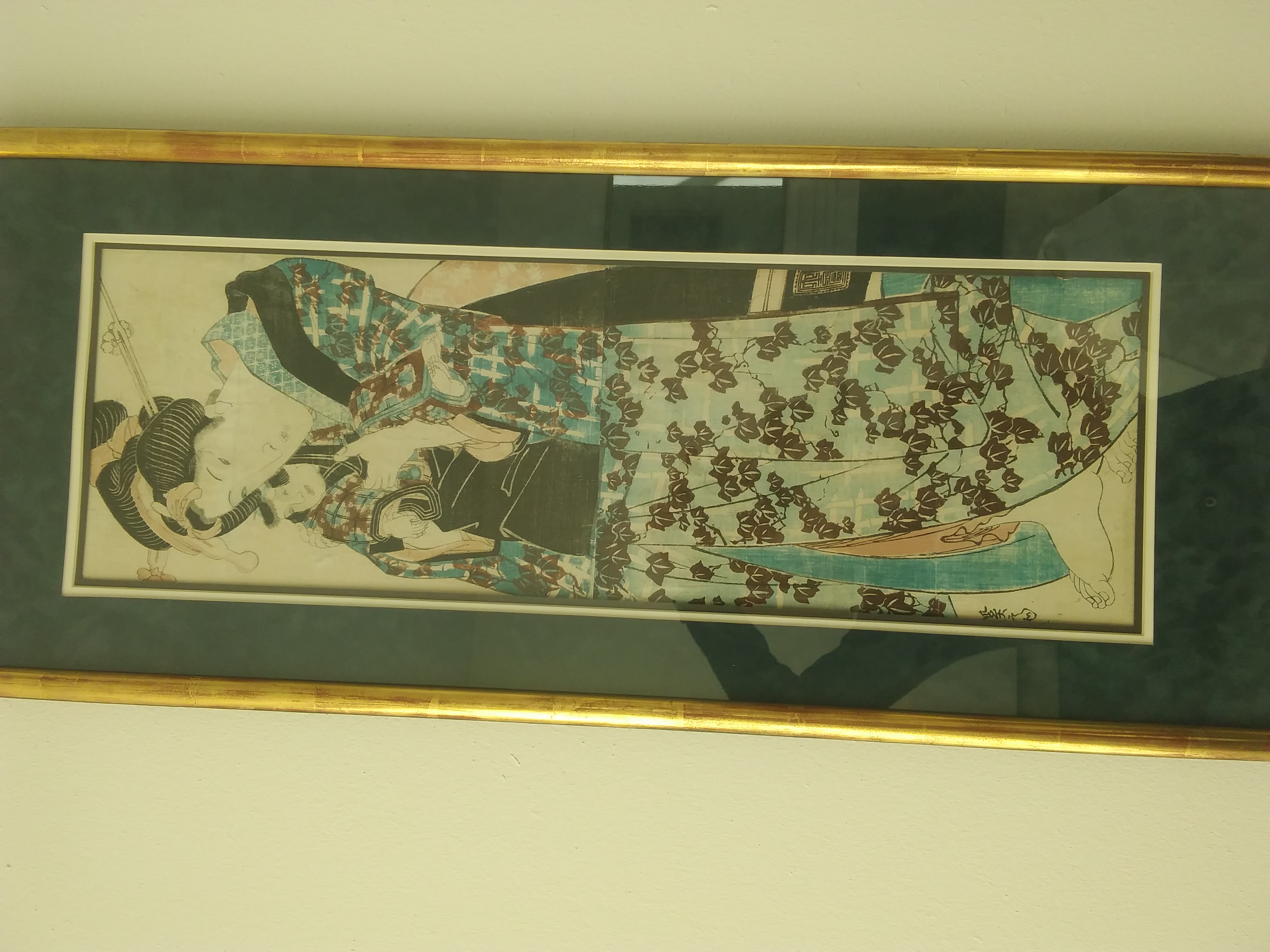 https://data.ukiyo-e.org/uploads/images/03204b6a33204d72beb9eaab5883be07.jpg
Has anyone seen this print before? The receipt I have says: Original rare Kuniyoshi ca. 1828 woodblock of Kakemonoe, or double Oban, style - less than six of these were done by this artist. Does this ring true?


---
---