Clueless ???
---
[ Follow Ups ] [ Post Followup ] [ Ukiyo-e Q & A ]
---
Posted by John Miller (67.172.118.71) on October 31, 2018 at 03:25:56: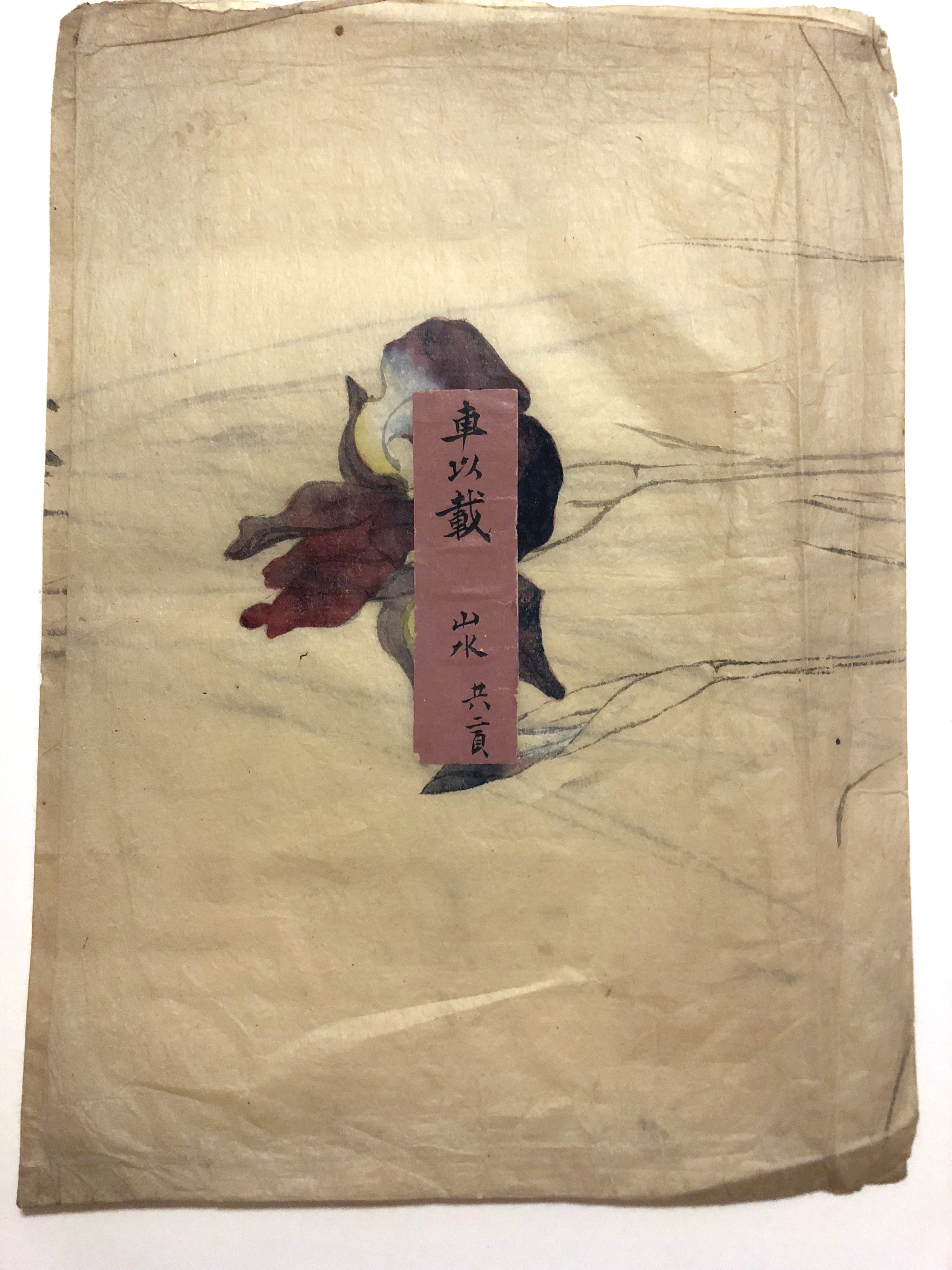 https://data.ukiyo-e.org/uploads/images/90d727bc23470b5543d4daf7ed1b9aa9.jpg
Hi,
Does anyone knows what this is ? It looks like a print or painting, but folded and glued together to form a bag with only one opening on the side, then there is this label glued to that flower drawing or painting.
Is it some sort of antique decorated envelope ? What was the purpose of this "Bag" ? What is written on the label ?



---
---