Re: Identification
---
[ Follow Ups ] [ Post Followup ] [ Ukiyo-e Q & A ]
---
Posted by Hans Olof Johansson (83.252.88.54) on November 10, 2018 at 14:58:53:
In Reply to: Re: Identification posted by David Woods on November 10, 2018 at 10:33:38: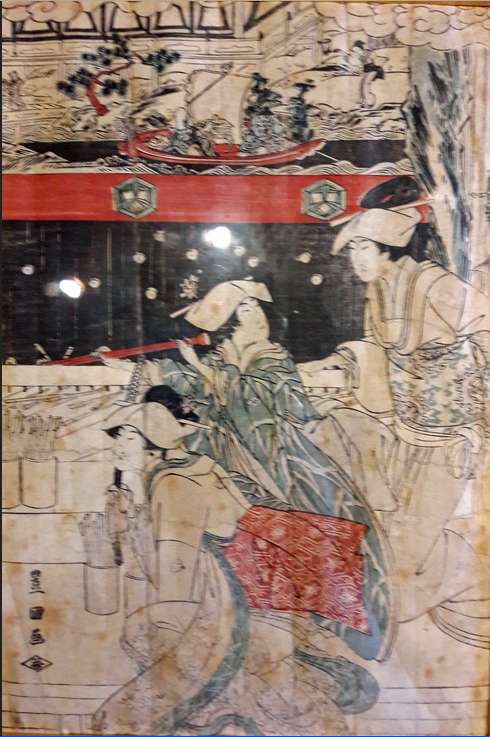 https://data.ukiyo-e.org/uploads/images/41663907cb2f3c817feb67f2d474516f.jpg
David,
The actual size of the image you posted is in fact as large as displayed in your message. When you right-click and choose to open it in another window, the size will adjust to the size of the window. Reducing the size of a digital image may sometimes make it look better, but the resolution is still the same (see above).
Best regards,
Hans Olof


---
---