Chikashige triptych
---
[ Follow Ups ] [ Post Followup ] [ Ukiyo-e Q & A ]
---
Posted by Deriaki (37.47.64.170) on November 11, 2018 at 20:56:25: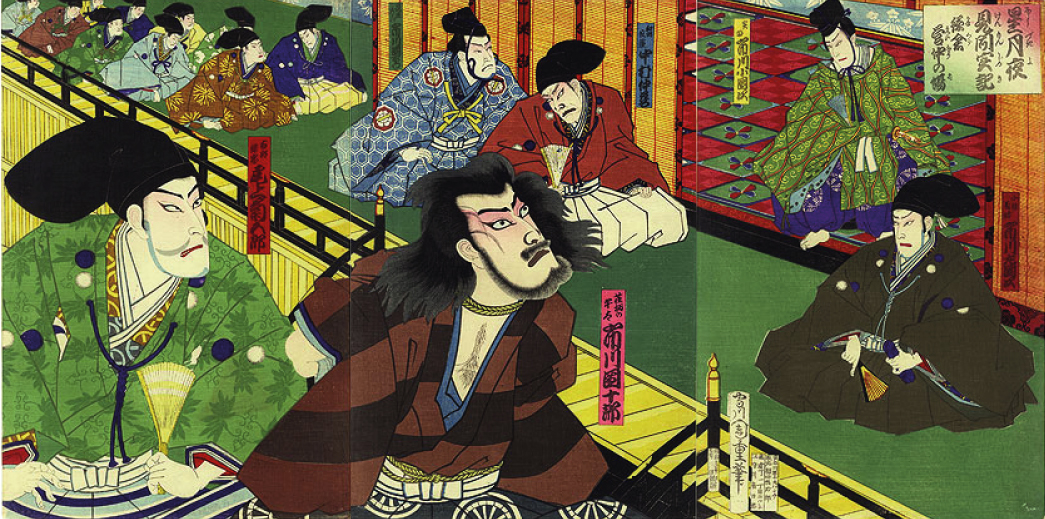 https://data.ukiyo-e.org/uploads/images/58f6270bf414555567deb8273f75e1aa.jpg
Looking for information on what is depicted in the attached triptych by Chikashige from 1880.
The role played by Ichikawa Danjūrō in the center sheet is interesting to me in particular...
Can any of the experts help out? Looking forward to your reply!


---
---