Re: Identification
---
[ Follow Ups ] [ Post Followup ] [ Ukiyo-e Q & A ]
---
Posted by David Woods (90.73.251.213) on November 15, 2018 at 10:14:30:
In Reply to: Re: Identification posted by Hans Olof Johansson on November 14, 2018 at 23:19:37: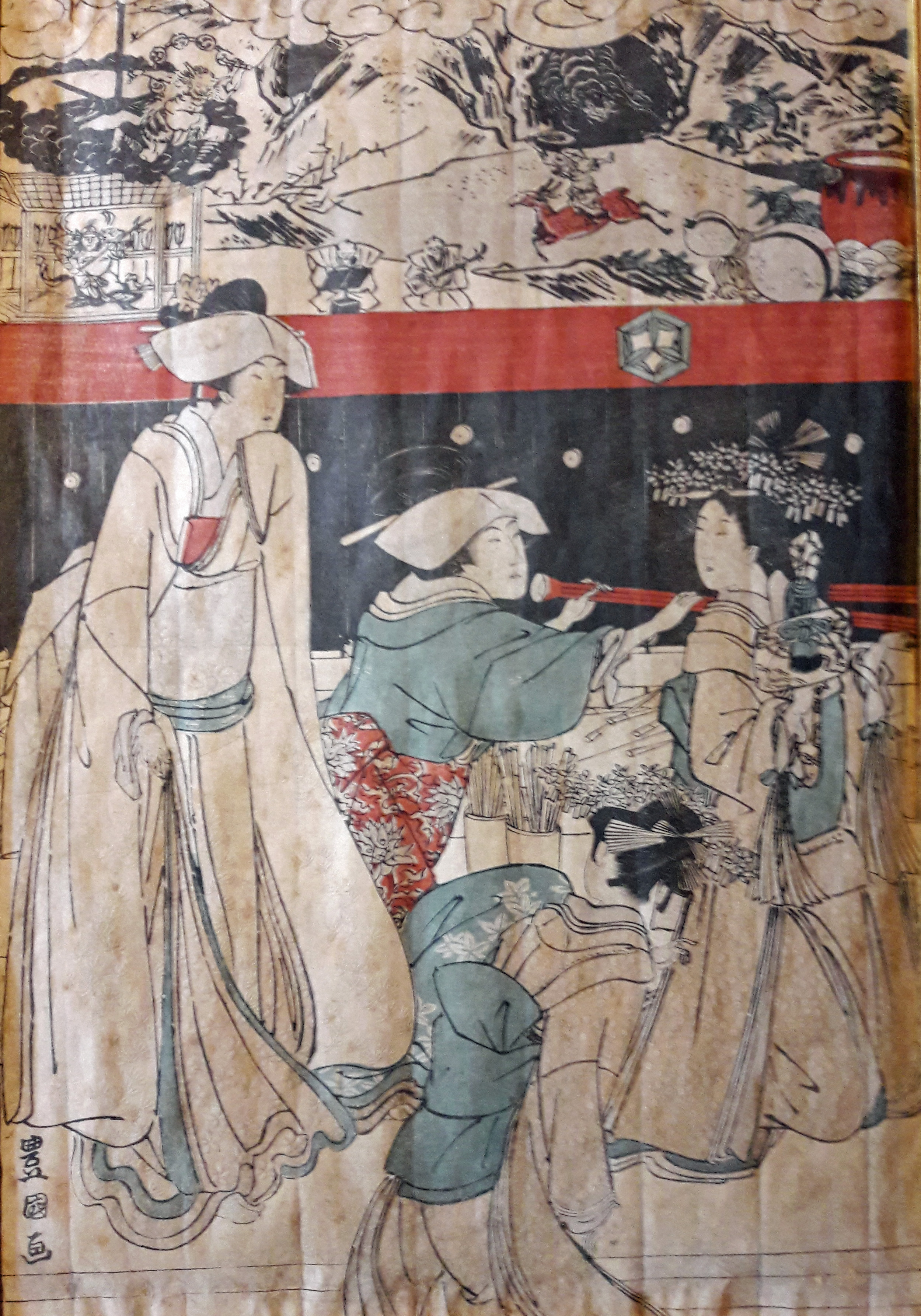 https://data.ukiyo-e.org/uploads/images/69810023298fc46c44d9d3159a3aa342.jpg
Thanks Hans. Sorry for my incompetence with these images. I think I have attached the remaining one here. Do you have any further reference - title etc.?


---
---