Is this an artist signature
---
[ Follow Ups ] [ Post Followup ] [ Ukiyo-e Q & A ]
---
Posted by Chris Brooks (136.33.43.188) on November 20, 2018 at 01:57:04: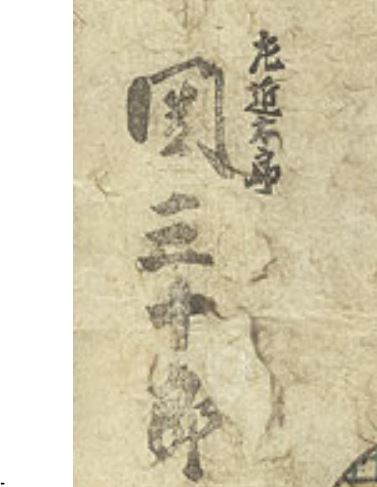 https://data.ukiyo-e.org/uploads/images/4607d9605b8f729a204bfe09a5fc6681.jpg
Hello
Are the three dark characters in the upper right an artist signature? The third character could be 'ga' but I am uncertain what the other two could be if it is a signature. This is a nondescript print with no publisher or censor seals and the only text is that to the left of the possible signature.
Thanks
Chris


---
---