Re: Hiroshige
---
[ Follow Ups ] [ Post Followup ] [ Ukiyo-e Q & A ]
---
Posted by Anna (37.47.77.59) on December 02, 2018 at 21:37:46:
In Reply to: Re: Hiroshige posted by Alec W. on December 02, 2018 at 16:15:48: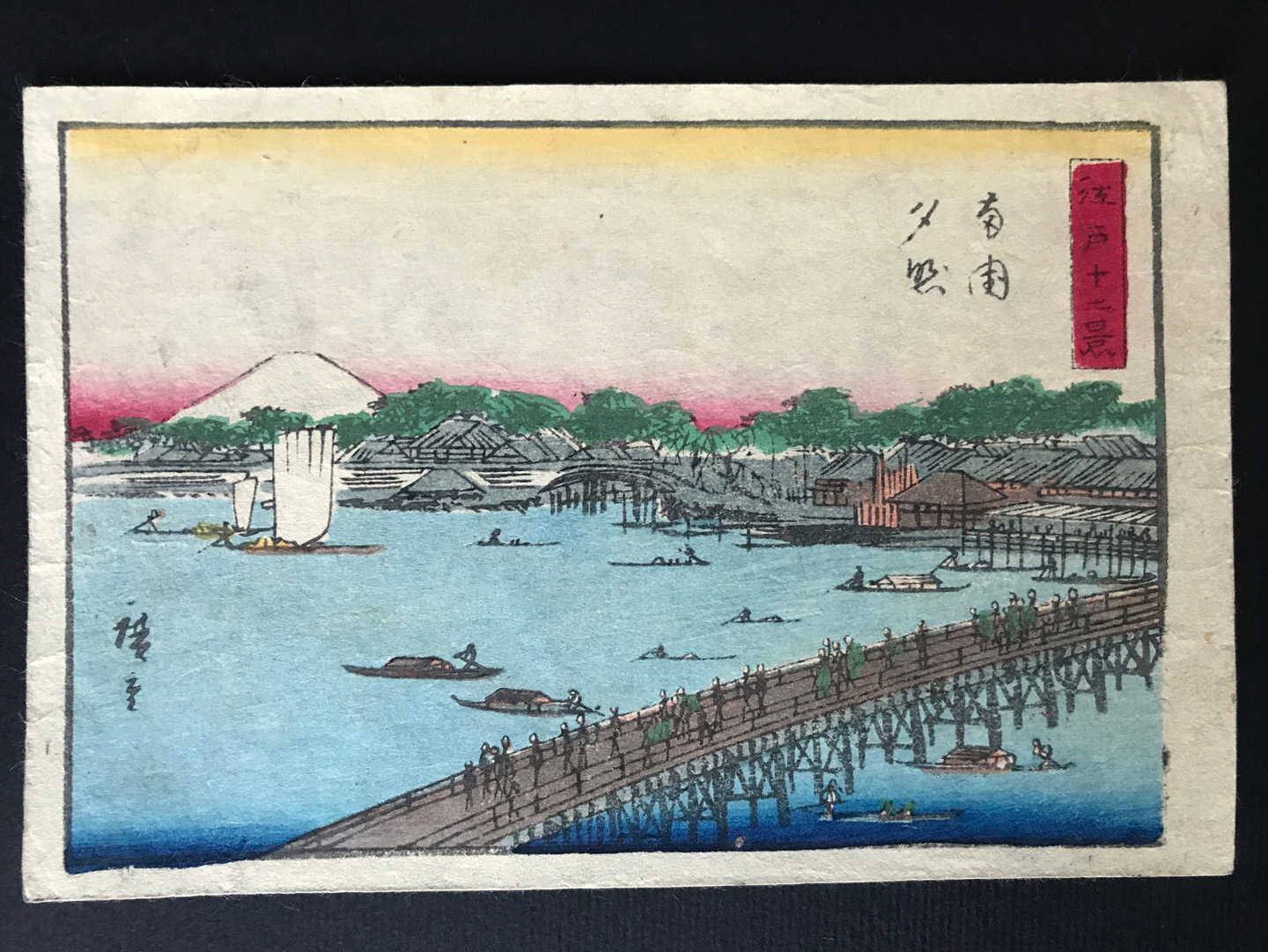 https://data.ukiyo-e.org/uploads/images/2e86c8a851af76d53a0885aac662d74b.jpg
Thank you very much Alec,
I ran into the same issue with this second image from a different series. Is the same thing happening here? Or is this a completely different case?
Kind regards,
Anna



---
---