Re: Artist of Tiger print
---
[ Follow Ups ] [ Post Followup ] [ Ukiyo-e Q & A ]
---
Posted by Guy Pepermans (84.197.53.216) on January 23, 2019 at 11:55:17:
In Reply to: Re: Artist of Tiger print posted by Plasmo on January 23, 2019 at 10:58:29: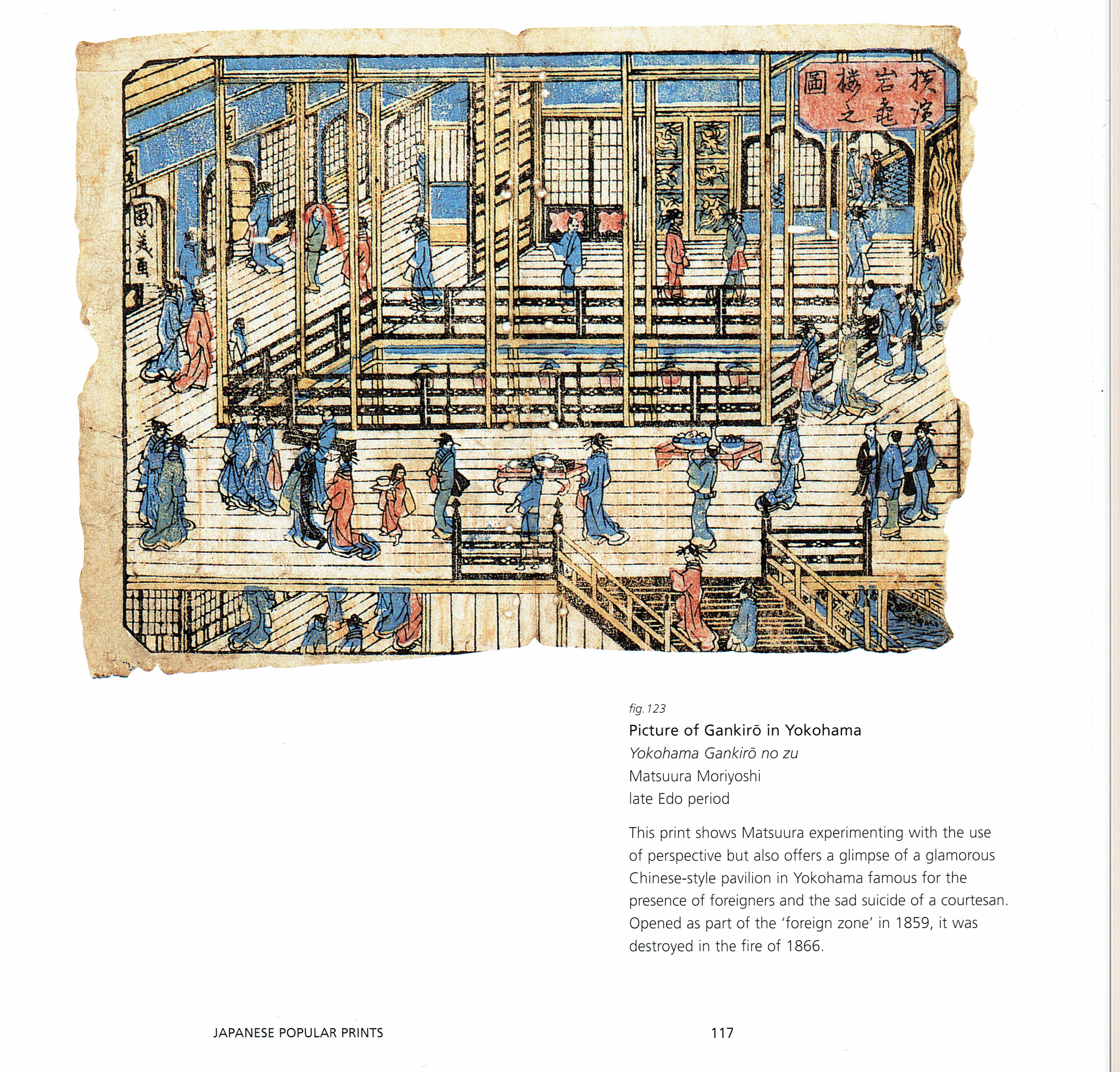 https://data.ukiyo-e.org/uploads/images/42f1b97c6206ba7559251aad458849a4.jpg
Plasmo,
It's still not completely clear to me. I refer to the reading of a signature by the Toyama artist Matsuura Moriyoshi (松浦守美) here (print [1]):
https://www.city.toyama.toyama.jp/etc/minzokumingei/baiyaku/baiyaku_tenji_hanga.html#hanga02
and further the print illustrated in 'Japanese popular prints, from votive slips to playing cards' by Rebecca Salter on page 117 (image added).
In both cases and for some reason, the first character there is also read 守, not as 國.
Guy.


---
---