Re: Artist of Tiger print
---
[ Follow Ups ] [ Post Followup ] [ Ukiyo-e Q & A ]
---
Posted by Chris Brooks (136.33.70.205) on January 25, 2019 at 02:07:57:
In Reply to: Re: Artist of Tiger print posted by Guy Pepermans on January 23, 2019 at 09:20:29: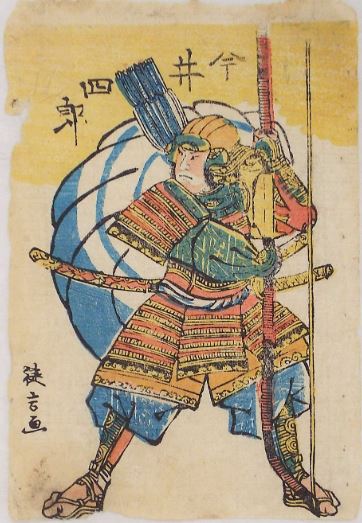 https://data.ukiyo-e.org/uploads/images/c57ce6023a38ffb0cb99c4366e16a58e.jpg
I hadn't followed this string in a few days so was surprised to see the lively discussion. I think I know understand the consensus of the discussion. I have another signed print that is similar in style and coloration but the signature is different. Does it fall into this same classification?
Chris


---
---