Looking to identify an Utamaro
---
[ Follow Ups ] [ Post Followup ] [ Ukiyo-e Q & A ]
---
Posted by Don Dougherty (97.120.171.90) on January 26, 2019 at 23:27:19: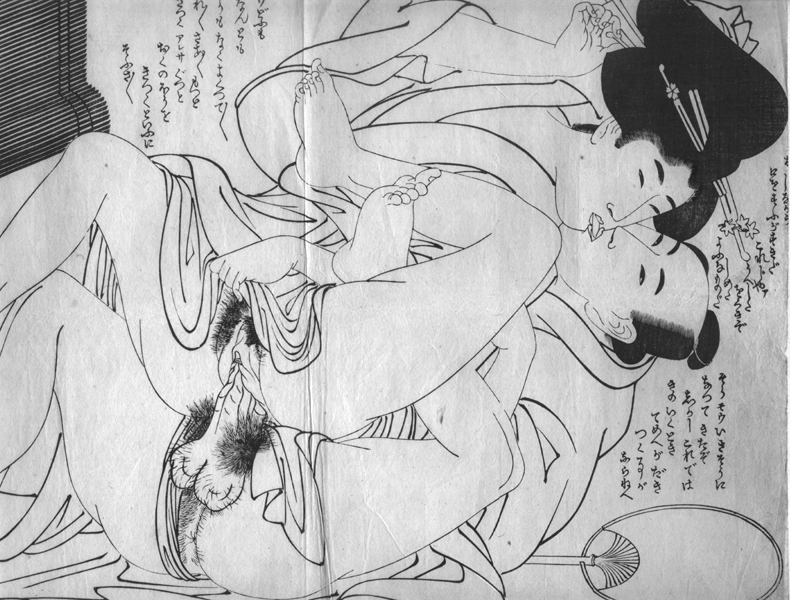 https://data.ukiyo-e.org/uploads/images/a1ab154cdfa37c275fe66843d8801884.jpg
I originally found this old shunga print folded in an oversized book which I purchased from an antique book store in Tokyo in 1985 and assumed it was old but of no value. I was recently told that it is an Utamaro print that was done in multiple colors. I now wonder if this is an original black-only test proof or just a knockoff. Looking to compare it to any original color versions for size and similarity.


---
---