Kunisada
---
[ Follow Ups ] [ Post Followup ] [ Ukiyo-e Q & A ]
---
Posted by Ben (120.158.7.66) on February 04, 2019 at 10:52:28: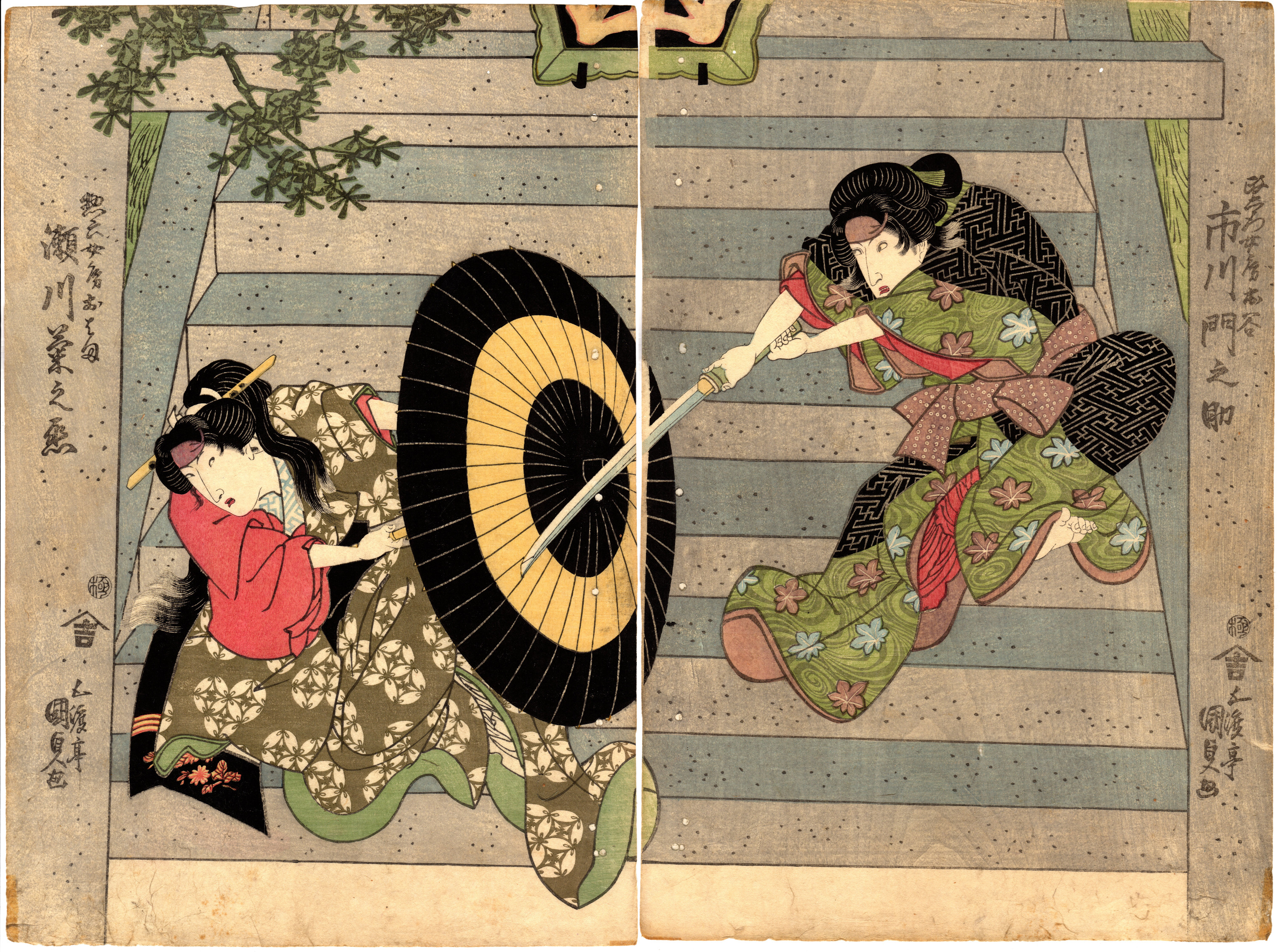 https://data.ukiyo-e.org/uploads/images/5660c258b05b352d6d38f76d3d4bbae3.jpg
Hi,
I believe this print is by Kunisada though I have been unable to find out more about it online / searching the ukiyo-e database. Interested in confirming whether it is by Kunisada and any other information you can share about it.
thank you!
Ben


---
---