Tokuriki Tomikichiro seals
---
[ Follow Ups ] [ Post Followup ] [ Ukiyo-e Q & A ]
---
Posted by Allan (60.241.208.123) on February 16, 2019 at 06:29:45: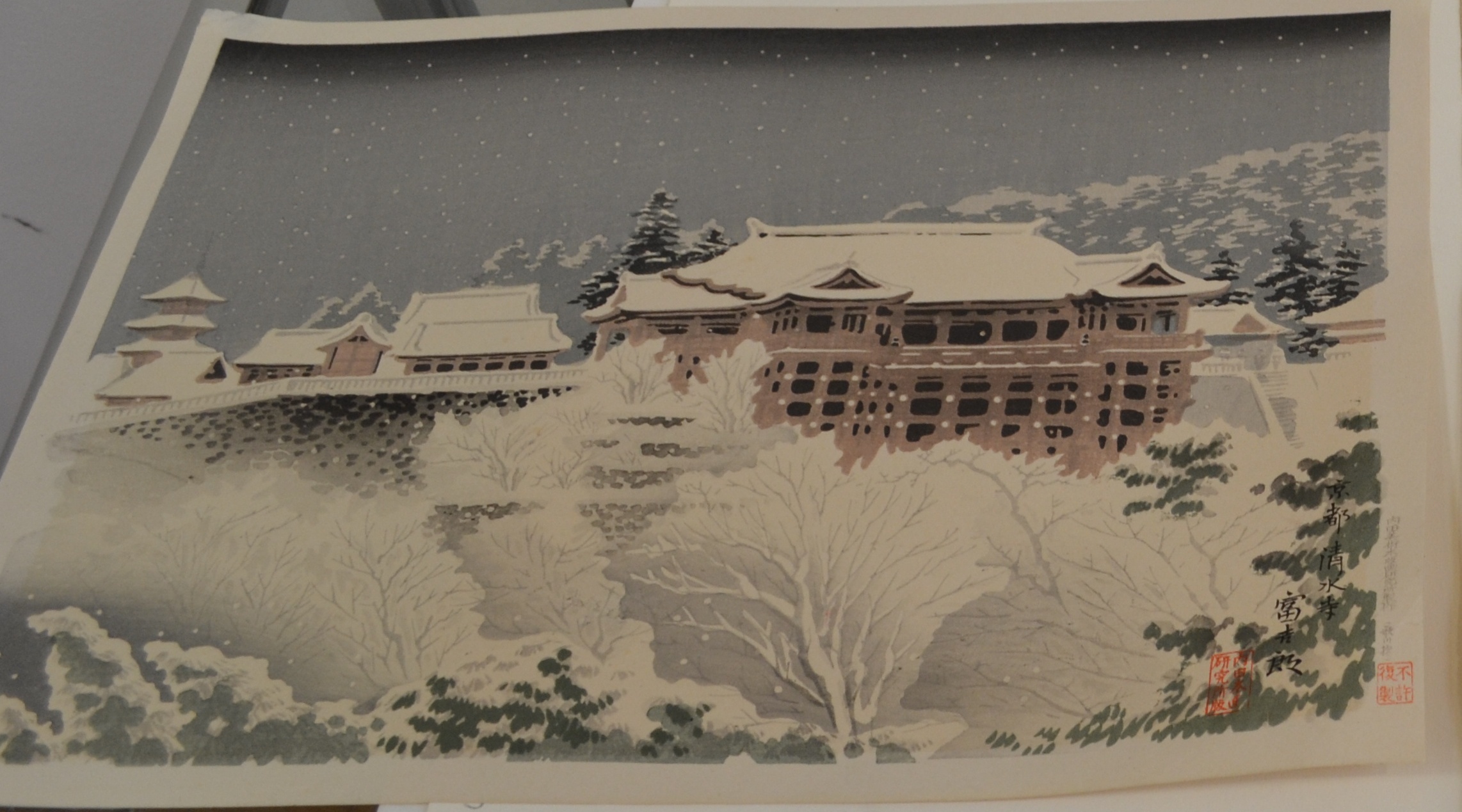 https://ukiyo-e.org/upload/8c6e9e6600557af778b66dcf739560c1
Hello. This may not be the best image - I will try to post a close up of the seal in question. Is anyone familiar with this type of seal on Tokuriki Tomikichiro's prints? I have not been able to locate a similar one. Thank you.


---
---