Help with identification
---
[ Follow Ups ] [ Post Followup ] [ Ukiyo-e Q & A ]
---
Posted by Anita O (174.194.30.234) on February 17, 2019 at 00:37:02: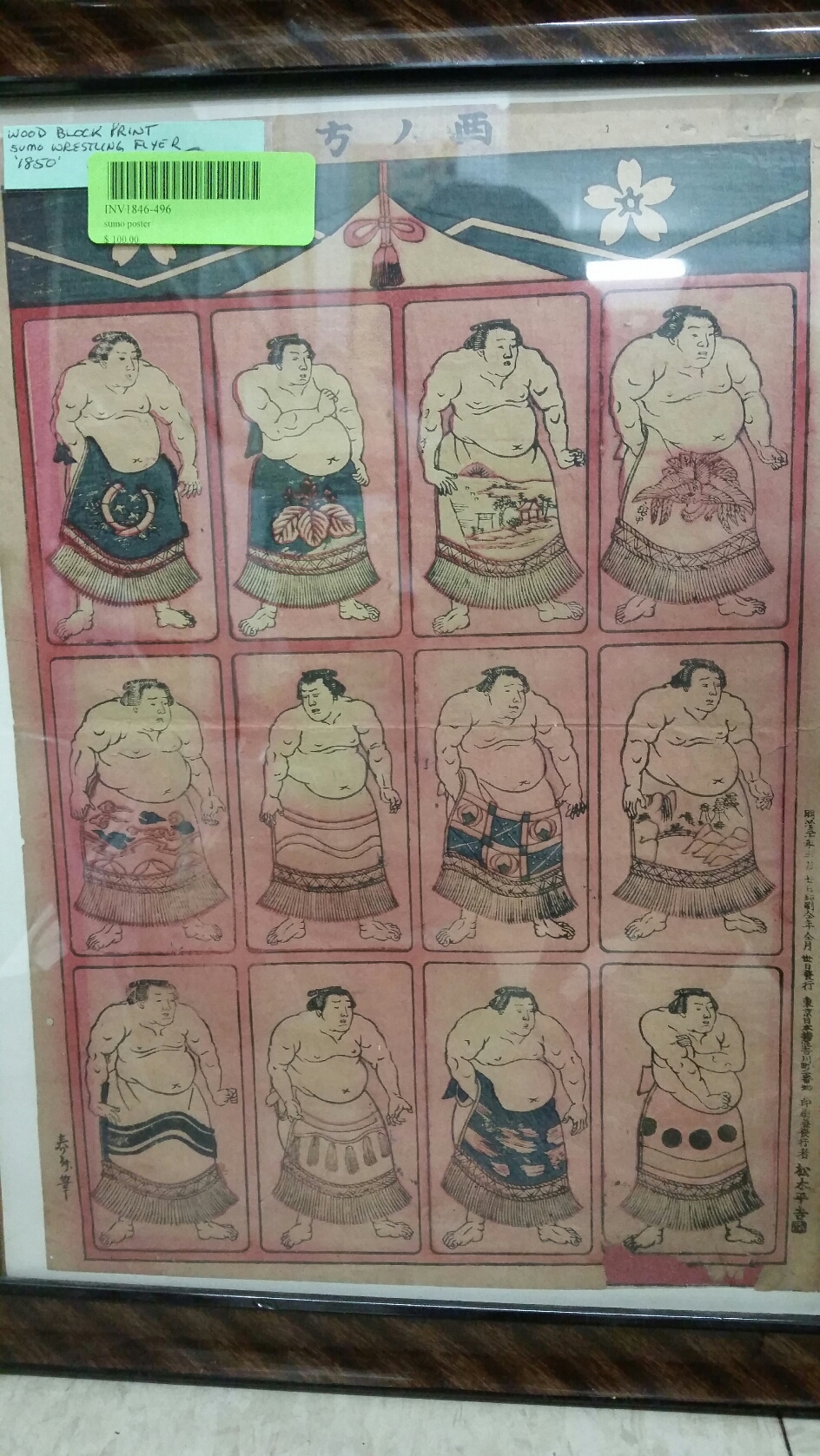 https://data.ukiyo-e.org/uploads/images/f8317e8dd0afded5a2404b238c719e37.jpg
Hello,
I was wondering if anyone knows who the artist of this woodblock print it. There are a lot of sumo wrestlers on it and store info says it is from the 1850s. Thank you for any help.


---
---