Help with identification 2 Ogato Korin?
---
[ Follow Ups ] [ Post Followup ] [ Ukiyo-e Q & A ]
---
Posted by Steve T (24.116.118.111) on February 20, 2019 at 22:21:05: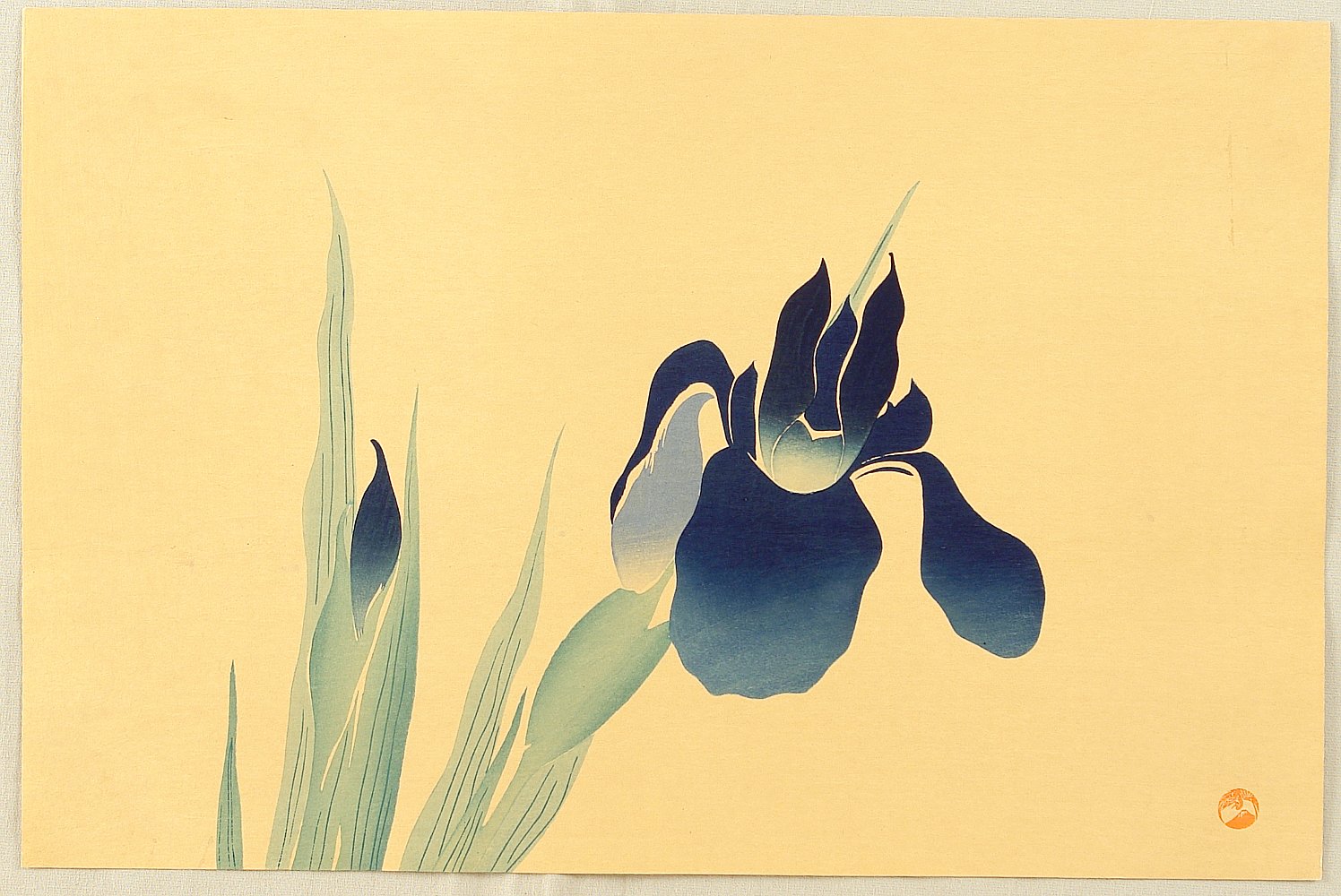 https://data.ukiyo-e.org/artelino/images/45094g1.jpg
This has a direct photo link, (now that I have learned how to best present photos). Thank you for any help, the ukiyo-e search identified it as an "Ogato Korin After", but the marks on my print seem different than the one I found through the photo search.


---
---