Uehara Konen signature help
---
[ Follow Ups ] [ Post Followup ] [ Ukiyo-e Q & A ]
---
Posted by Peter M (74.14.179.152) on March 14, 2019 at 01:23:31: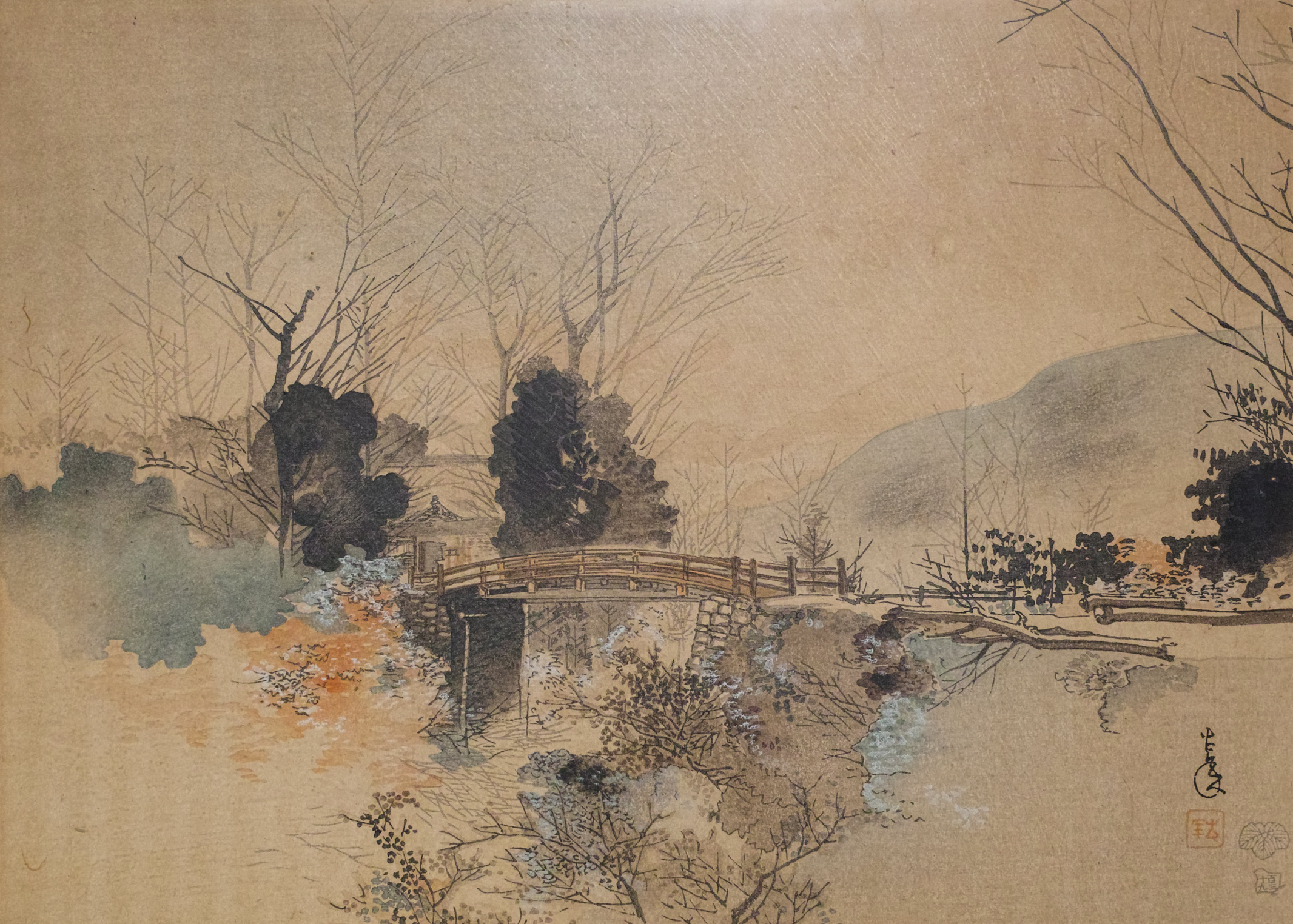 https://data.ukiyo-e.org/uploads/images/6bc3eca9a3c6e6f1febb541bac0f3ba4.jpg
I have yet to find another print example by this Shin Hanga artist (Uehara Konen) that displays his signature in the way it is presented here. Does anyone know at what period in his career he signed like this? Anyone seen any other prints by this artist with a similar landscape style?


---
---