Two more images not in the database
---
[ Follow Ups ] [ Post Followup ] [ Ukiyo-e Q & A ]
---
Posted by Greg Brown (24.113.148.128) on March 19, 2019 at 09:00:07: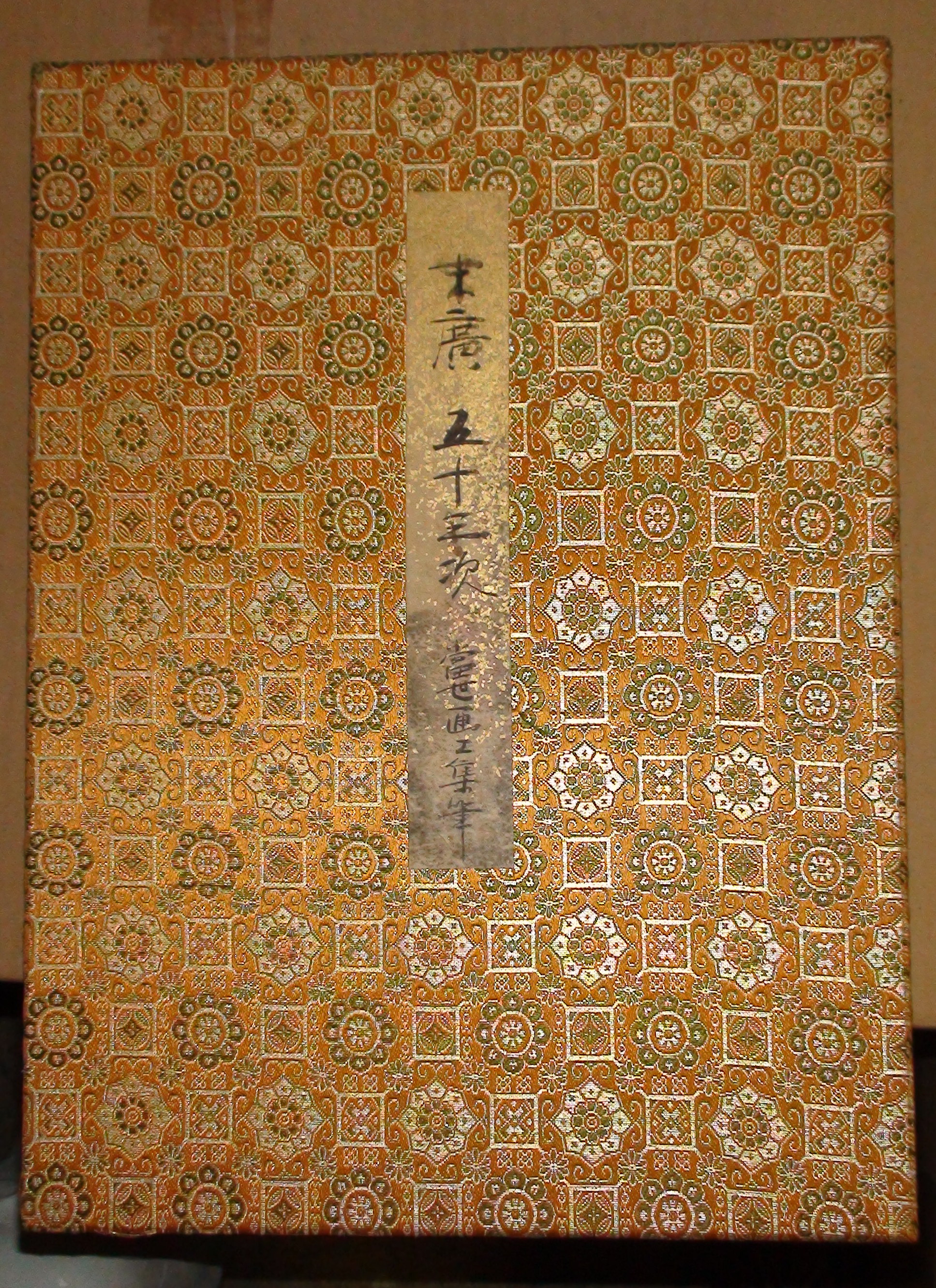 https://data.ukiyo-e.org/uploads/images/9980971cdd488bd1a41b61534f52fa4e.jpg
Two more images you do not have here on your site, or I can not find them yet... 1) the cover of one of the albums of the Fifty-three Stations of the Fan [of the Tokaido Road]. Also, 2) the frontispiece/introductory page from the 55 prints in this volume. I will send them in two posts.


---
---