Re: Artist Signature
---
[ Follow Ups ] [ Post Followup ] [ Ukiyo-e Q & A ]
---
Posted by Chris Brooks (136.33.70.205) on April 04, 2019 at 16:20:24:
In Reply to: Re: Artist Signature posted by Alec W. on April 04, 2019 at 05:06:02: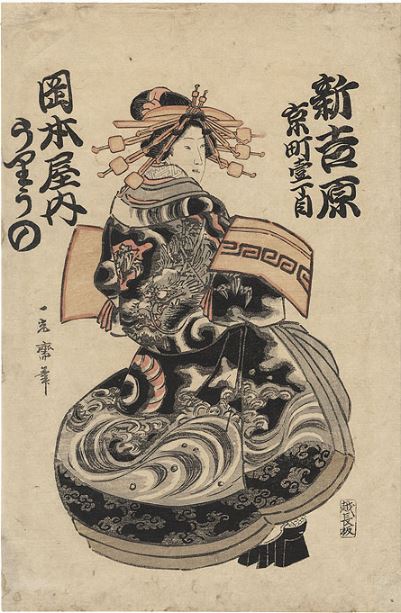 https://data.ukiyo-e.org/uploads/images/edb206f1556026b344c3faaa3d9a5630.jpg
Thanks Alec for the information and I didn't upload the print because I didn't think it had additional value since the signature was so legible. Here is the print, no date seals but it appears to have a publisher seal. Does any of this help?
Thanks
Chris


---
---