Yoshikazu Utagawa print
---
[ Follow Ups ] [ Post Followup ] [ Ukiyo-e Q & A ]
---
Posted by John C (86.25.129.21) on April 15, 2019 at 11:59:17: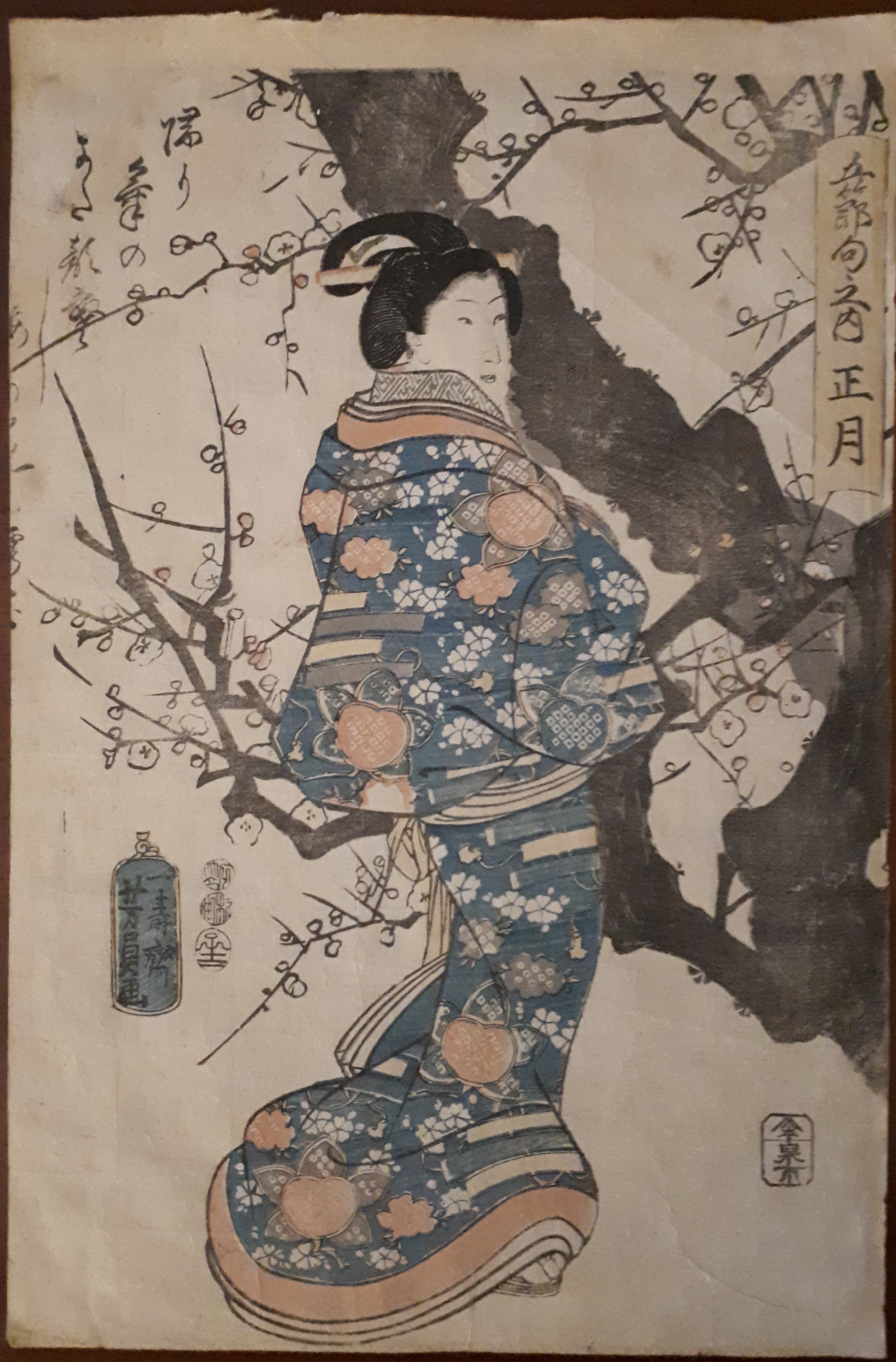 https://data.ukiyo-e.org/uploads/images/e41d8afb623c5a30a651c6549f733315.jpg
Can anyone help with the meaning of the writing in the top right and left of this print. I have tentatively identified the signature lower left as Ichikawa Yoshikazu also known as Yoshikazu Utagawa. There is also writing in the left hand margin but the print has been trimmed through it and so it may not be readable.


---
---