Re: Can't find in database
---
[ Follow Ups ] [ Post Followup ] [ Ukiyo-e Q & A ]
---
Posted by Hans Olof Johansson (80.217.115.109) on April 21, 2019 at 23:52:49:
In Reply to: Can't find in database posted by Christopher Jones on April 21, 2019 at 18:38:01: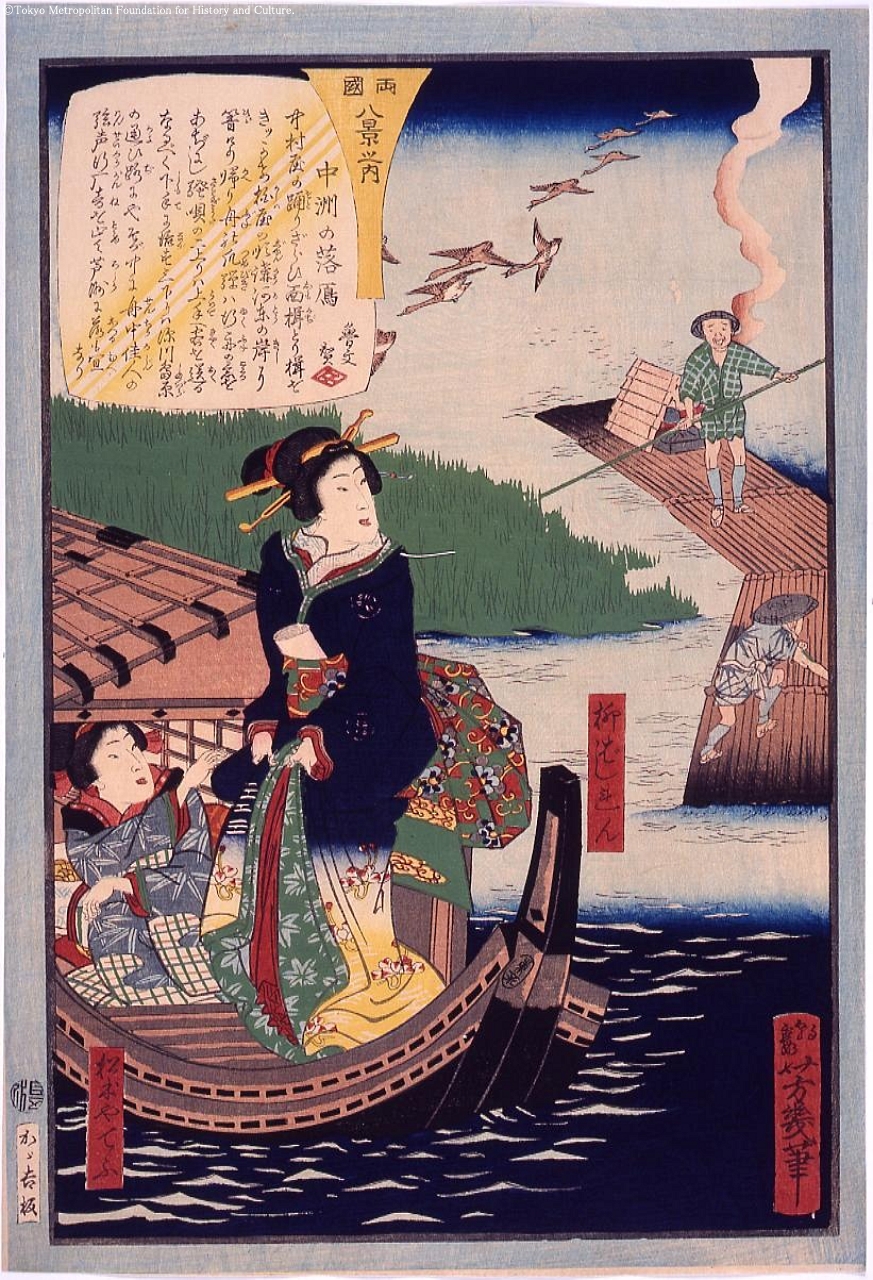 https://data.ukiyo-e.org/etm/images/0197201589.jpg
Christopher,
Actually, with a better imge of your print, you could have found it in John Resig's Ukiyo-e Search - above is one of two matching prints in the database.
The print was designed by Yoshiiku (1833-1904) and published in 1869. The series title is "Ry˘goku hakkei no uchi" (両国八景之内 - "From the eight views of Ry˘goku Bridge").
Best regards,
Hans Olof


---
---