Is Band˘ Shuch˘ I also Mitsugor˘ IV?
---
[ Follow Ups ] [ Post Followup ] [ Ukiyo-e Q & A ]
---
Posted by Guy Pepermans (178.116.93.118) on April 25, 2019 at 18:17:52: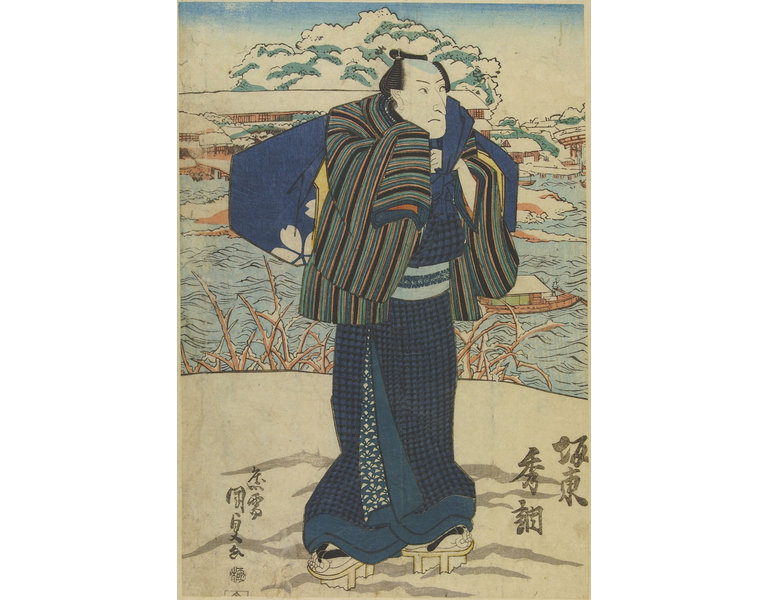 https://media.vam.ac.uk/media/thira/collection_images/2013GC/2013GC6445_jpg_l.jpg
Dear all,
I'm seeking confirmation if Band˘ Mitsugor˘ IV (1802-63) ever held the name of Band˘ Shuch˘ I (坂東秀調) at some point around 1832-33 as stated by the V&A museum London.
http://collections.vam.ac.uk/item/O33107/te-sekkei-woodblock-print-none/
See also National Theatre Japan, 2nd print from the left:
http://www2.ntj.jac.go.jp/dglib/collections/view_detail_nishikie?division=search&class=nishikie&kw=%5B3%5D%E8%B1%8A%E5%9B%BD&aid=1&did=136
Guy.

---
---