Re: Unknown Eizan painting
---
[ Follow Ups ] [ Post Followup ] [ Ukiyo-e Q & A ]
---
Posted by Guy Pepermans (84.197.53.216) on May 23, 2019 at 21:03:42:
In Reply to: Unknown Eizan painting posted by Christopher R Scott on May 23, 2019 at 20:38:17: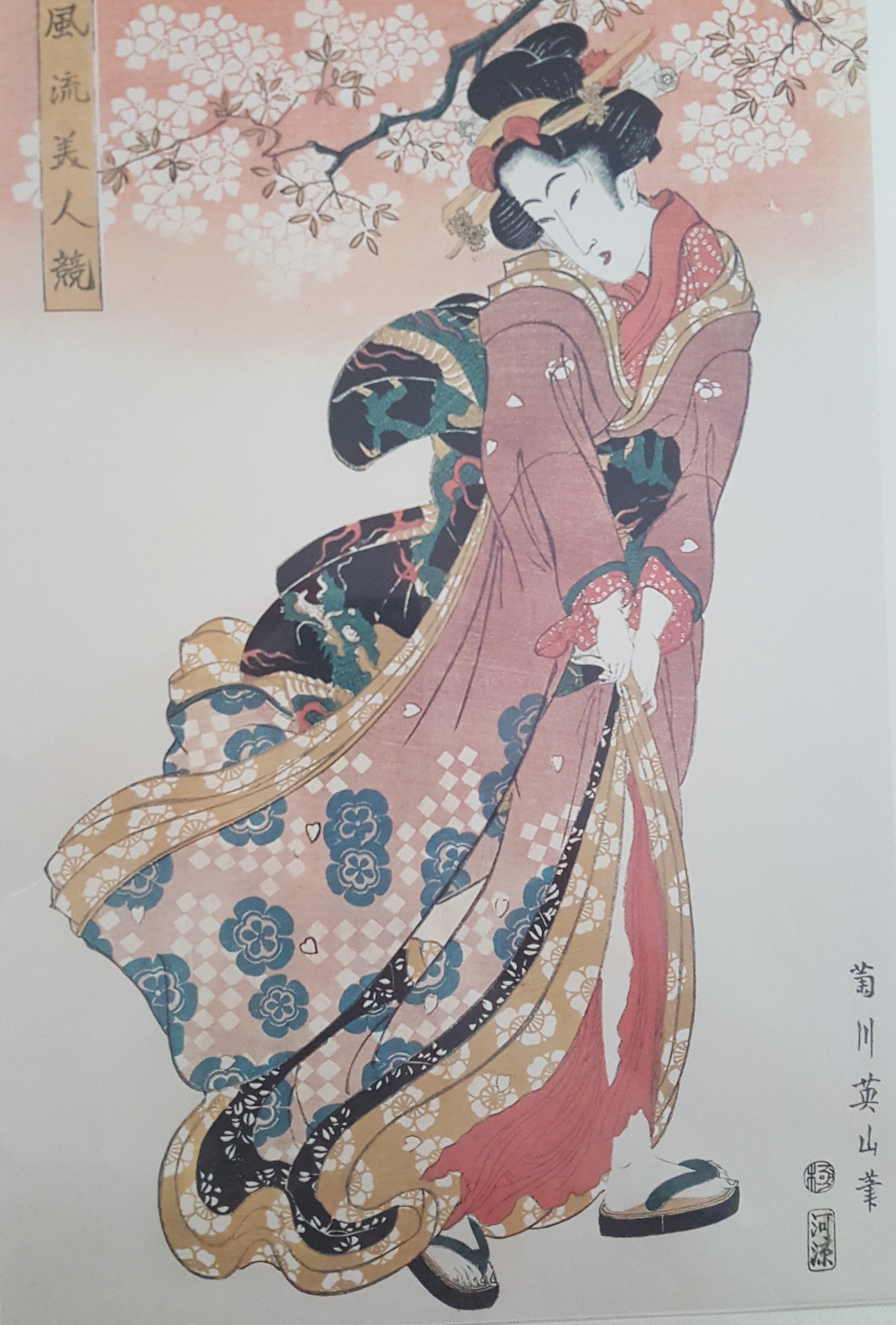 https://data.ukiyo-e.org/uploads/images/c16fb23009d767c7f450dd94372bb846.jpg
The series is 'Fûryû bijin kurabe' (風流美人競, Contest of elegant beauties) published by Kawachiya Genshichi between 1814-17.
The print seems to be a modern reproduction.
Guy.


---
---