Print Information
---
[ Follow Ups ] [ Post Followup ] [ Ukiyo-e Q & A ]
---
Posted by Chris Brooks (136.33.70.205) on June 08, 2019 at 02:22:53: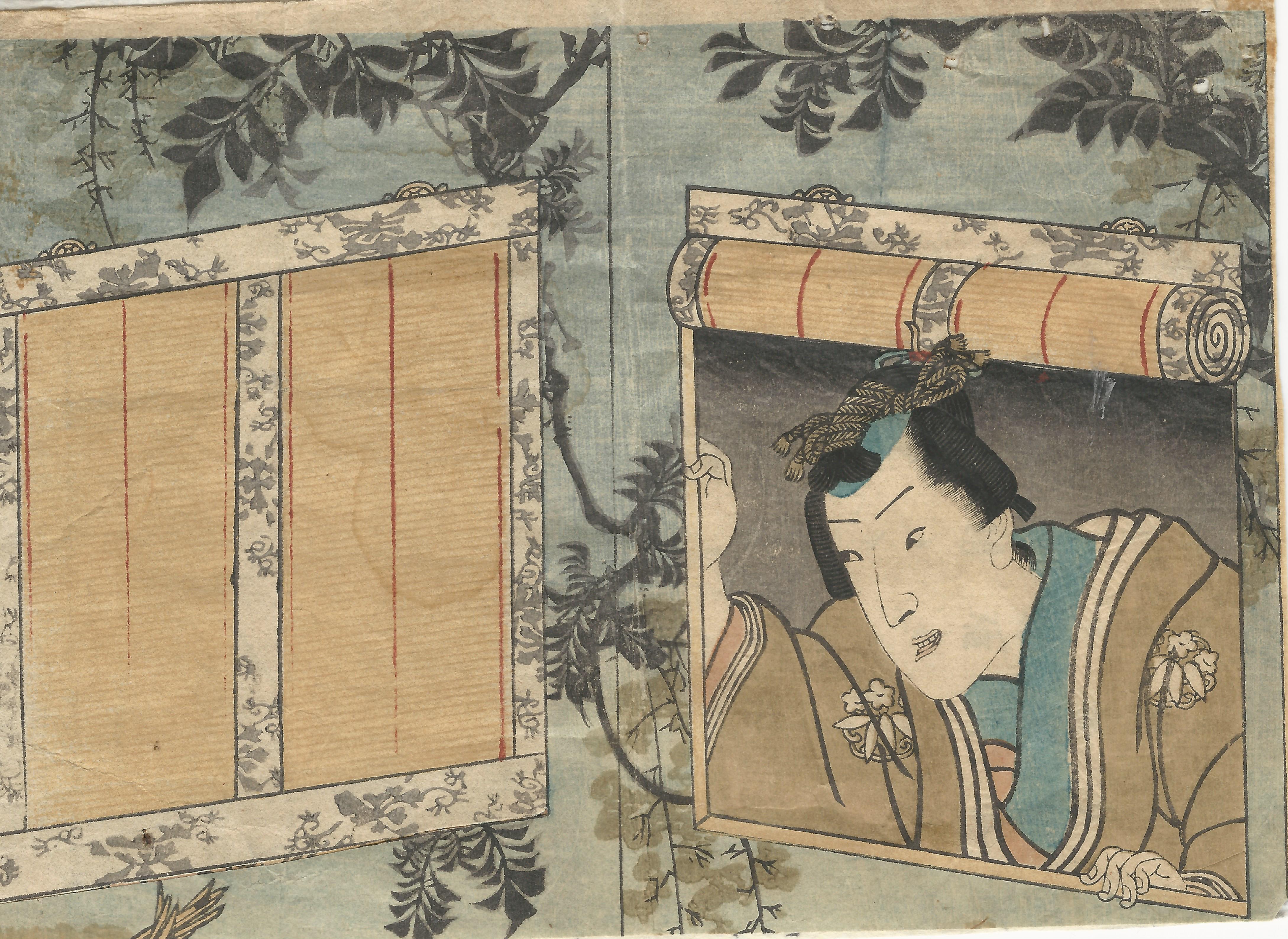 https://data.ukiyo-e.org/uploads/images/b119012d8c52cc38e56a671c88442b34.jpg
A friend gave me this small print which is very unusual. It's unsigned and no publisher or censor seals. The left window is a flap and when you raise it you see a beautiful woman. Is this something modern or is it older? I'm guessing more modern but interested if anyone has seen this type of print.
Thanks
Chris


---
---