Info on this Shunsho?
---
[ Follow Ups ] [ Post Followup ] [ Ukiyo-e Q & A ]
---
Posted by Peter M (80.216.185.20) on June 09, 2019 at 21:47:40: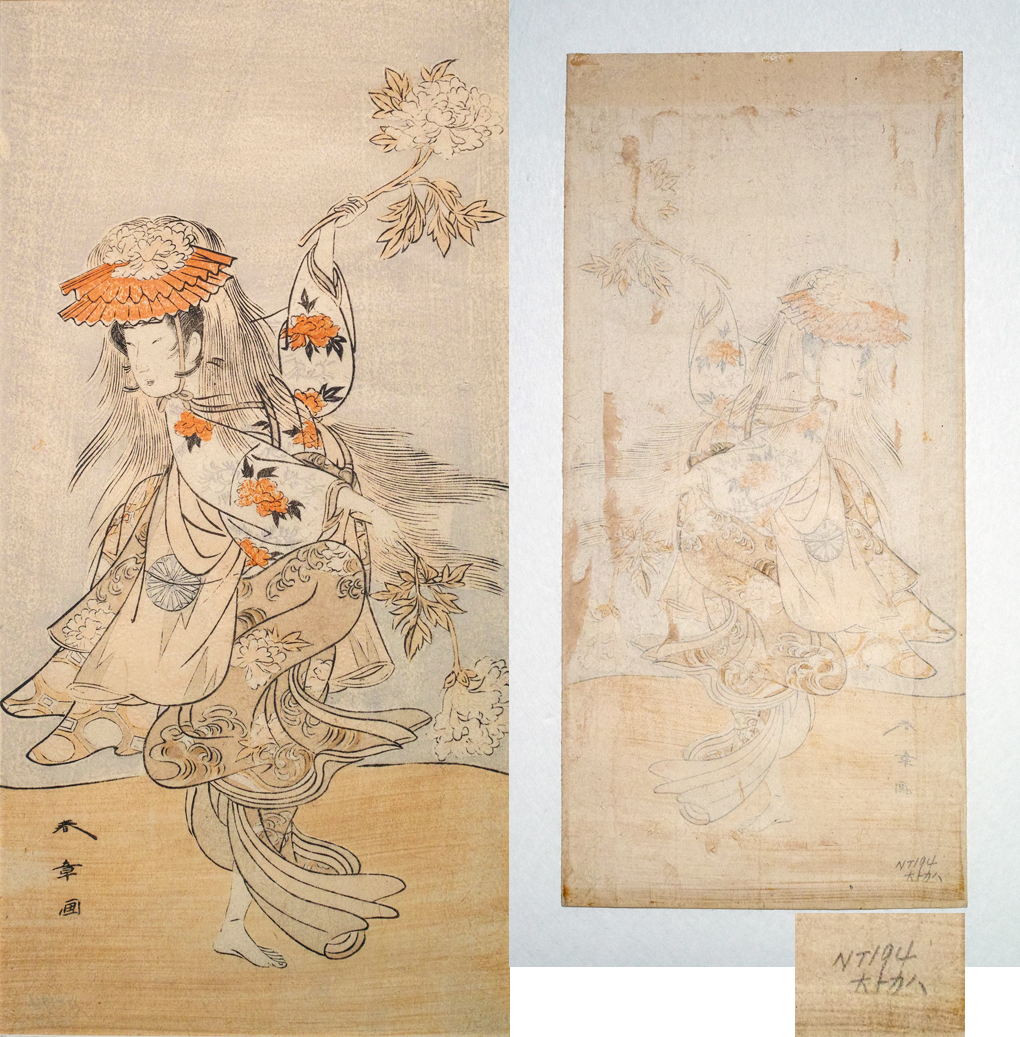 https://data.ukiyo-e.org/uploads/images/3872aecc73a797a2148018d89aec1223.jpg
Haven't found this print in the database nor anywhere else. I believe it is a Lion Dance.
Any info would be appreciated. The actor, performance and date? Is it part of a diptych/triptych?
Does the penciled notation on the back of the print provide any clues?



---
---