Re: unknown print
---
[ Follow Ups ] [ Post Followup ] [ Ukiyo-e Q & A ]
---
Posted by manuD (78.220.151.197) on August 20, 2019 at 08:58:35:
In Reply to: unknown print posted by russell on August 16, 2019 at 10:34:23: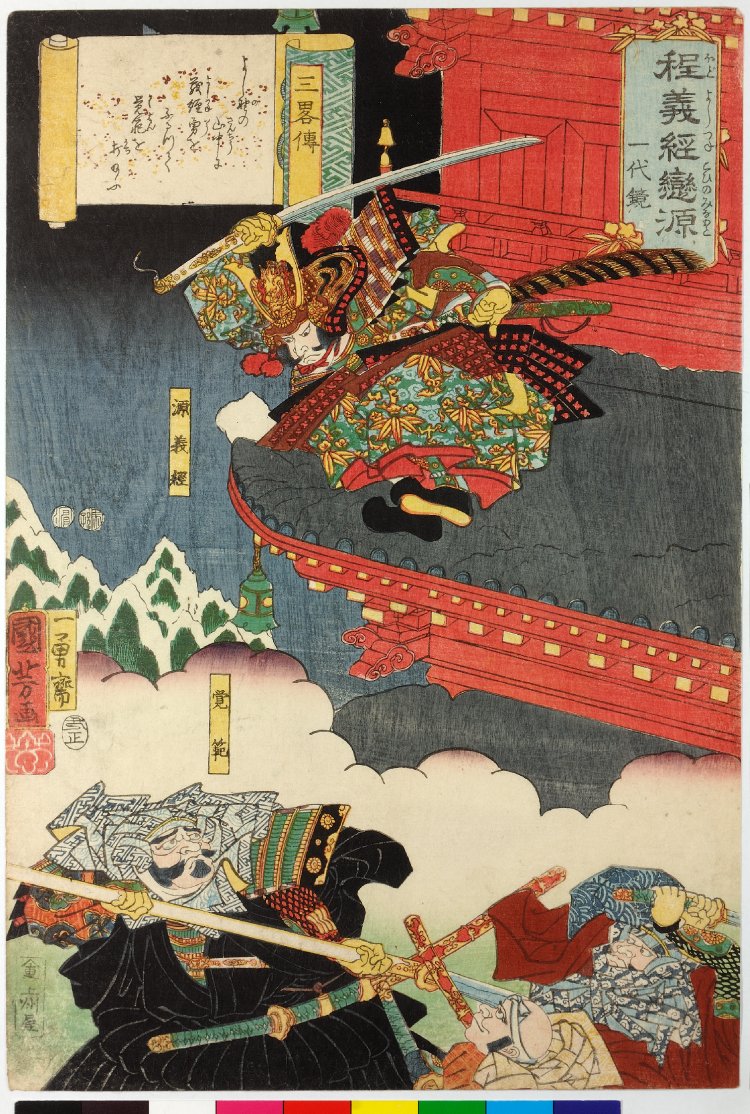 https://data.ukiyo-e.org/bm/images/AN00460831_001_l.jpg
samurai in full body armor, the helmet has a shishi (lion) maedate. Sato Tadanobu is pictured with such a helmet in a print by kuniyoshi. But the print could be by another artist of the early or mid-nineteenth c.


---
---