Artist of Meiji print
---
[ Follow Ups ] [ Post Followup ] [ Ukiyo-e Q & A ]
---
Posted by Chris Brooks (136.34.249.19) on September 07, 2019 at 18:36:20: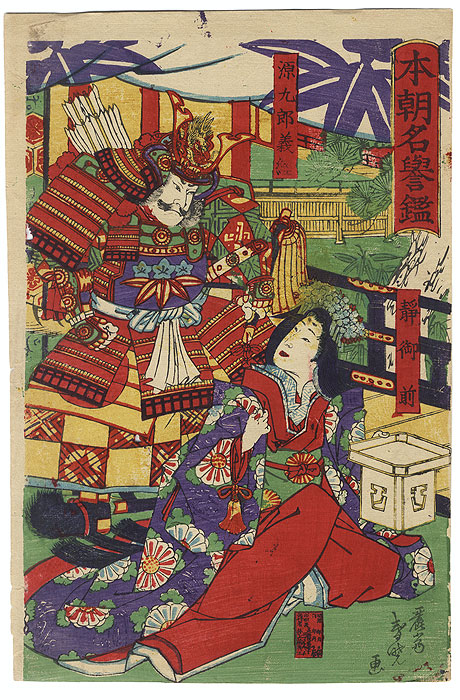 https://data.ukiyo-e.org/uploads/images/82b4f0ed922a8bb1e49095567a4d3340.jpg
Hello
I have a Meiji print and I'm trying to determine the artist. The signature is a little hard to make out and I haven't been able to determine who the artist is yet. Any help would be appreciated.
Thanks
Chris


---
---