Meiji Artist Signature
---
[ Follow Ups ] [ Post Followup ] [ Ukiyo-e Q & A ]
---
Posted by Chris Brooks (136.34.249.19) on September 08, 2019 at 18:26:01: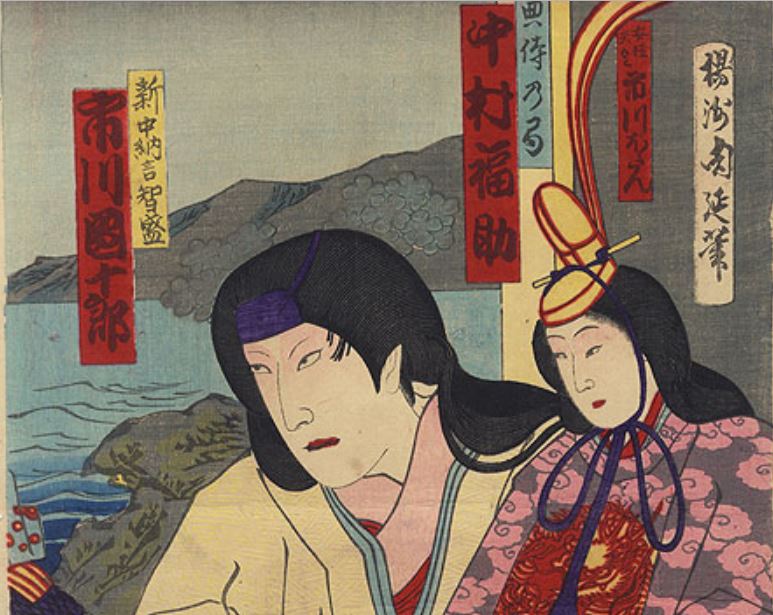 https://data.ukiyo-e.org/uploads/images/c5b4865efc0aaa1d19e79876956d0b45.jpg
Hello
I'm trying to identify the Meiji artist from the attached (Only a portion of the print). I've checked Alec Wood's database and some others and don't find what I see as a match. Any assistance is much appreciated.
Chris


---
---