Looking to ID info on this print.
---
[ Follow Ups ] [ Post Followup ] [ Ukiyo-e Q & A ]
---
Posted by Tom Doe (174.109.209.57) on September 22, 2019 at 20:16:15: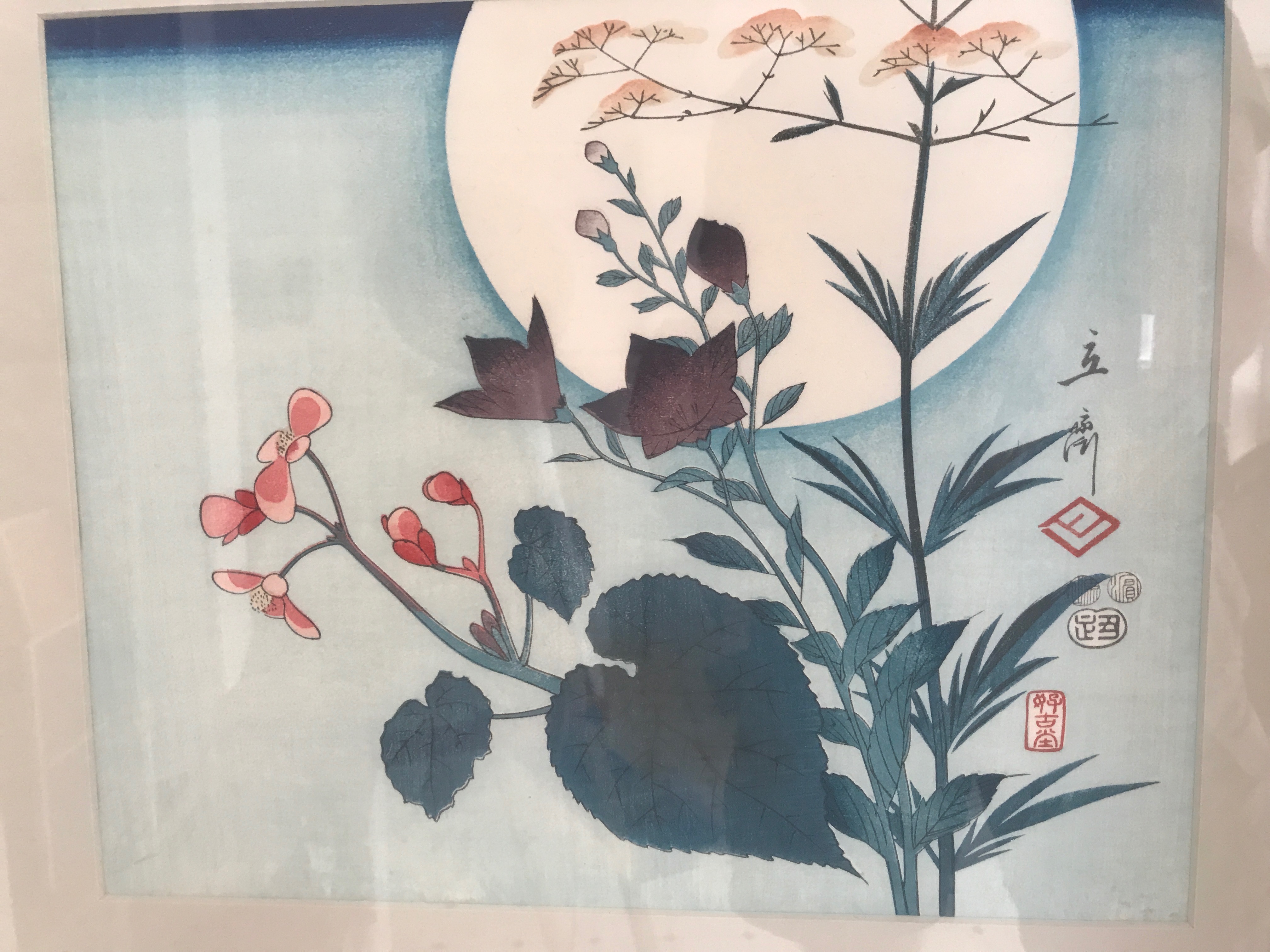 https://data.ukiyo-e.org/uploads/images/b66e0b61fb4afaaf7a95c5fdf40e0f92.jpg
I received this print as a gift in 1981. An image search contained no matches. Documentation indicates the name Ukiyo-E-GAKU. Need help understanding the signature information on this print. Any information about this would be appreciated.


---
---