I know very little about this picture
---
[ Follow Ups ] [ Post Followup ] [ Ukiyo-e Q & A ]
---
Posted by Douglas Chumley (162.217.42.204) on September 27, 2019 at 15:19:49: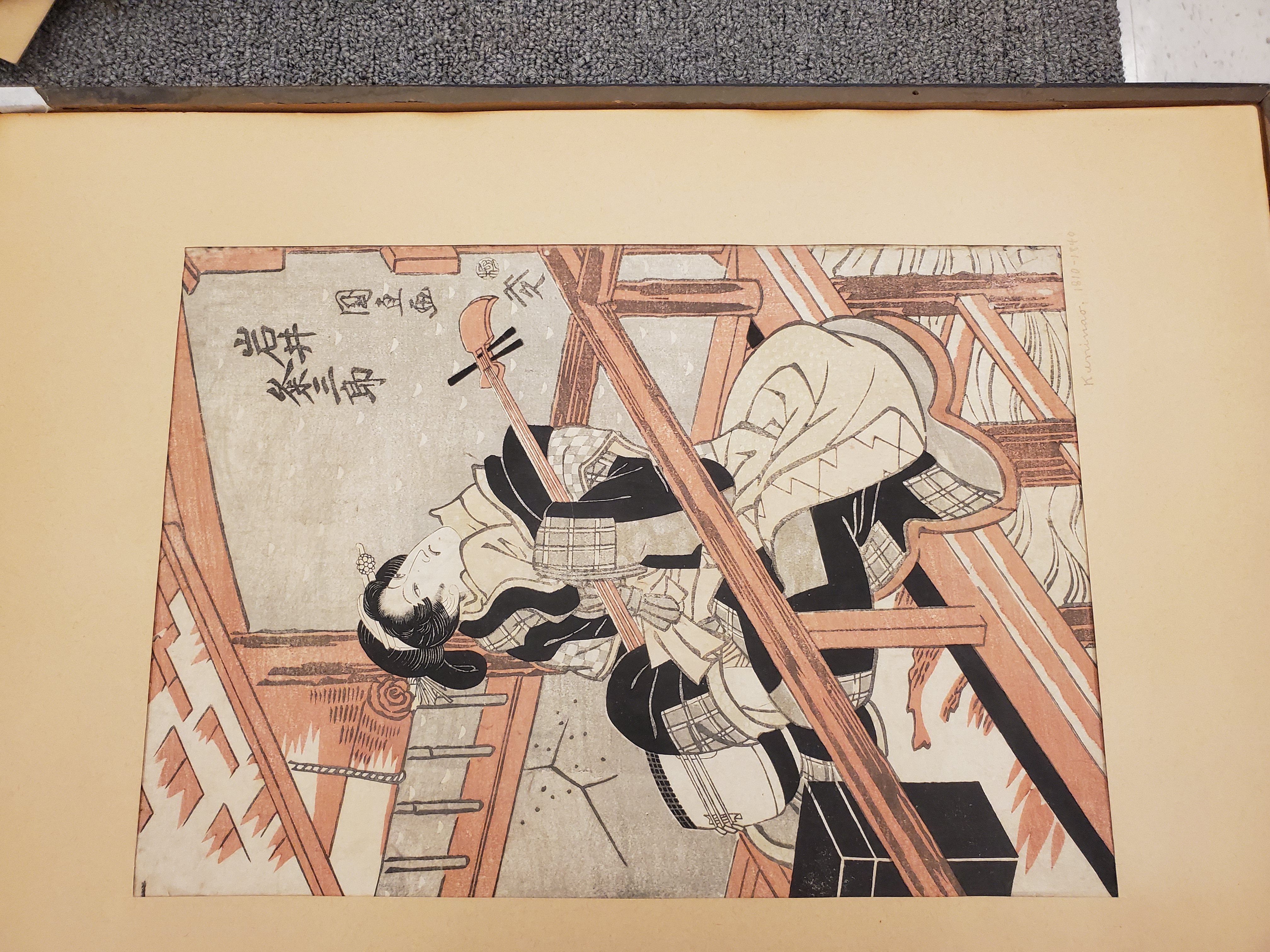 https://data.ukiyo-e.org/uploads/images/4a7a63d099ecc854809eff5ff2115f6f.jpg
This is the last of her pictures. Alec and Guy thank you for your comments on the other two. Is there any value to these picture or are they something I can keep and enjoy that they were hers?


---
---