Is this actually an old print?
---
[ Follow Ups ] [ Post Followup ] [ Ukiyo-e Q & A ]
---
Posted by Mikael H. (95.192.146.234) on September 30, 2019 at 12:43:47: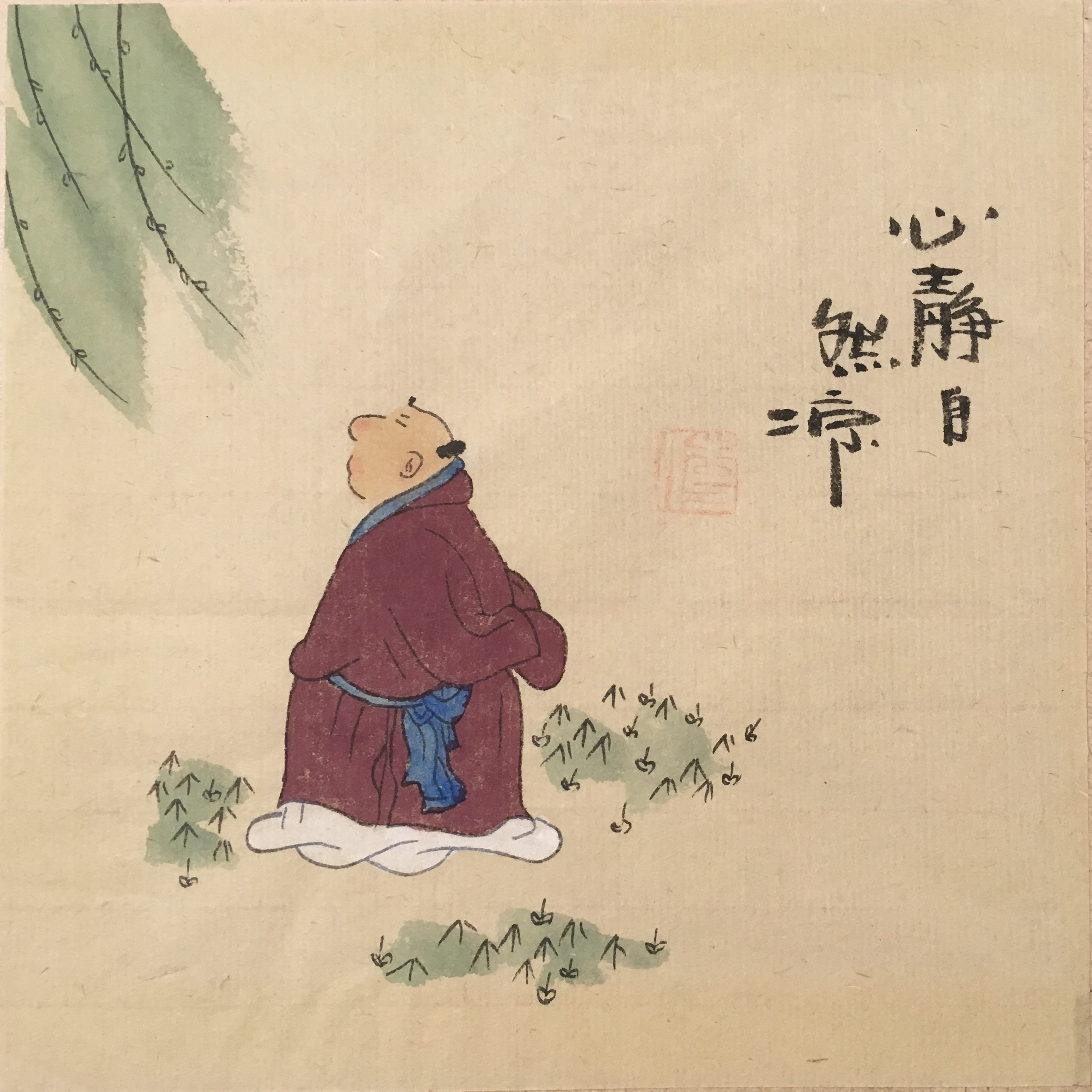 https://data.ukiyo-e.org/uploads/images/5d97792b9b68ed617778808c6e4ac39c.jpg
Found this in a thrift store. The paper looks suitably old and it has what looks like an artist's seal but I've never seen this kind of style before. I am hardly experienced in old prints but the style just comes across as modern to me, I'm not sure what to make of it.


---
---