Re: japanese woodblock print
---
[ Follow Ups ] [ Post Followup ] [ Ukiyo-e Q & A ]
---
Posted by Hans Olof Johansson (80.217.98.9) on September 30, 2019 at 15:45:43:
In Reply to: Re: japanese woodblock print posted by manuD on September 30, 2019 at 09:21:42: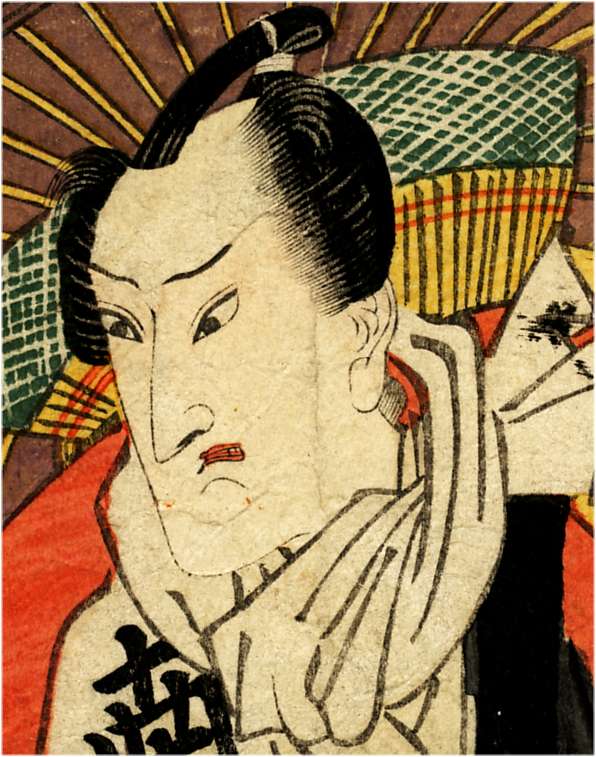 https://data.ukiyo-e.org/uploads/images/dfa69e843adb6c522194b433a75142fe.jpg
Peter,
I do indeed agree with manuD that your portrait of Bandô Mitsugorô III (1773-1831) was designed by Toyokuni I. It looks very similar to this portrait of the same actor from 1813. My guess would be that your print was also published in the 1810s.
Best regards,
Hans Olof


---
---